Leave A Donation In Your Will
Home » Support Us » Leave A Donation In Your Will
A legacy donation in your Will is a memorable way of remembering and benefiting a cause close to your heart. Any legacy to OUitC would be gratefully welcomed, as it would allow us to further our vision of improving the lives of the people of Oxfordshire using the power of football.
A charitable gift in your Will can also be a more tax efficient means of leaving your legacy. Inheritance tax (IHT) is charged at a standard rate of 40% on the value of any estate over £325,000. However, there are exclusions and exemptions available; one such example is gifts to charities.
IHT is charged at a reduced rate of 36% on anything above £325,000, provided you leave at least 10% of the net value of your estate to charity.
A gift to a charity in your Will is exempt from IHT, hence the whole amount you leave to us will be available to help future generations.
Whilst we cannot advise on writing your Will, we work closely with Edward Richings from A.D.E Wills, an accredited member of the Society of Will Writers, who can help you leave the legacy you want. Please mention Oxford United in the Community or simply quote 'OUITC' when you contact Edward via www.adewills.co.uk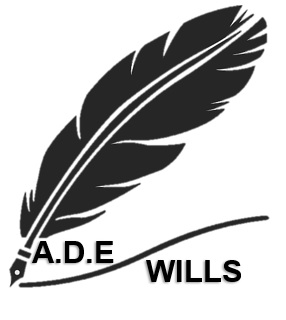 Newsletter
Sign up to the OUitC newsletter today to receive the latest news, events, information and offers directly to your inbox.