Governance & Partnerships
Governance
This section covers the elements of the charity related to how the Charity is run, financial and annual reporting, key policies and information, as well as information to Oxford United in the Community's partners and key funders.
Oxford United in the Community (formerly Oxford United FC Youth & Community Sports Trust) is a registered charity, number 1125173 and a Private Limited Company by guarantee without share capital, company number 06621199.
OUitC is very grateful for the funding and support received from the English Football League Trust, the Premier League Charitable Fund, the Professional Footballers' Association, the Step Change Fund, Sport England, Thames Valley Violence Reduction Unit, DCMS and Oxford City Council.
Partners
As part of "Oxfordshire – A Community United" OUitC has entered into MoU agreements with six organisations as county-wide delivery partners.
---
As part of the Hub and Spoke roll out of operations across Oxfordshire, OUitC is entering into local partnership agreements with grassroots football clubs.
In Banbury, the local partner is Easington Sports FC.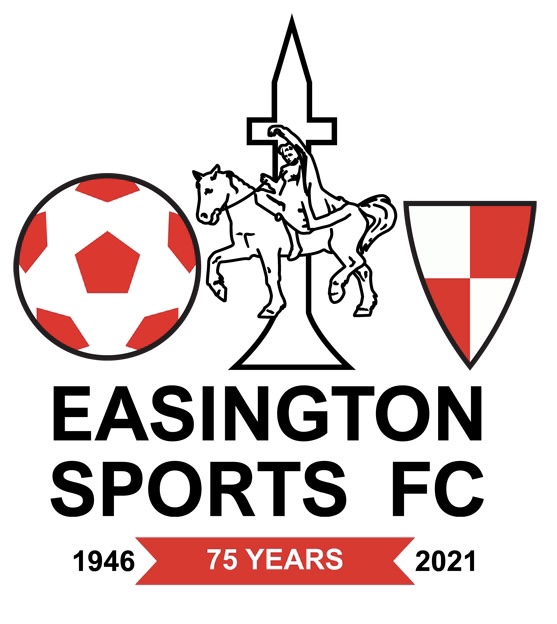 Newsletter
Sign up to the OUitC newsletter today to receive the latest news, events, information and offers directly to your inbox.