Oxford United in the Community's charitable objects can be found here.
The Charity exists to achieve a positive impact in the community and in the lives of those that access its services.
OUitC's new strategy, Oxfordshire – A Community United is based on the Charity's desire to achieve a greater level of positive community impact and to be operationally present in as much of Oxfordshire as possible.
Prior to 2021, OUitC has measured and evaluated its impact on a programme by programme basis; during 2021 the Charity will be developing a holistic impact measurement and evaluation process and tools to evidence the overall work of the organisation across Oxfordshire, to assess its performance against its charitable objects and help OUitC achieve its purpose.
So the numbers you see here are the baseline for the year ending 31st December 2020 – our starting point from which we will show the Charity's increased positive social impact in supporting the people of Oxfordshire.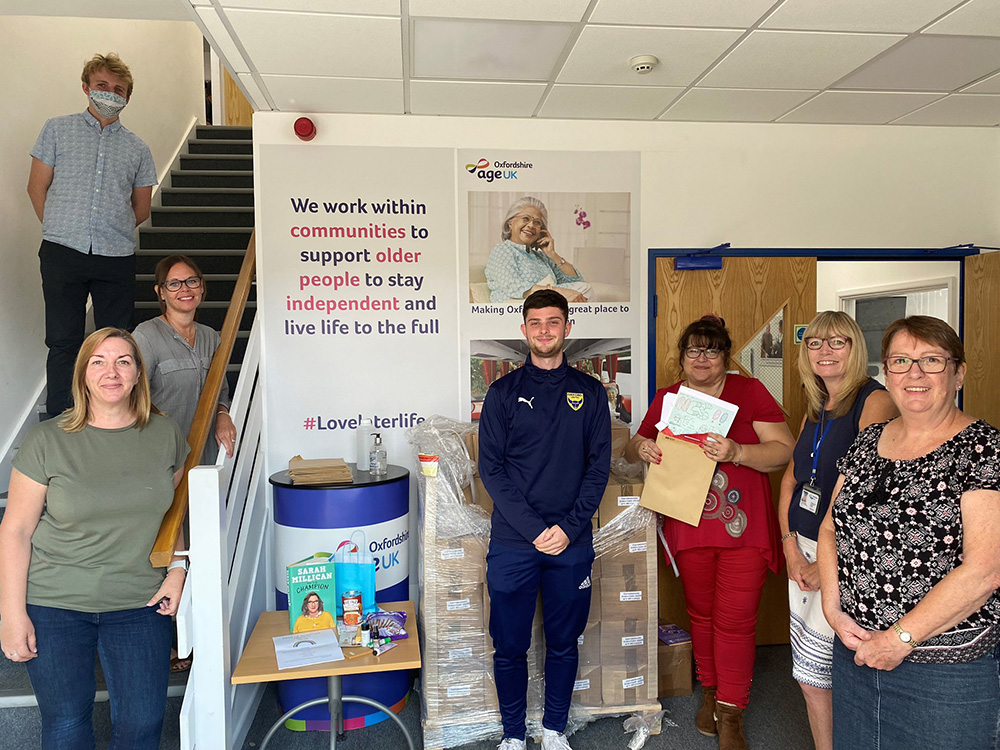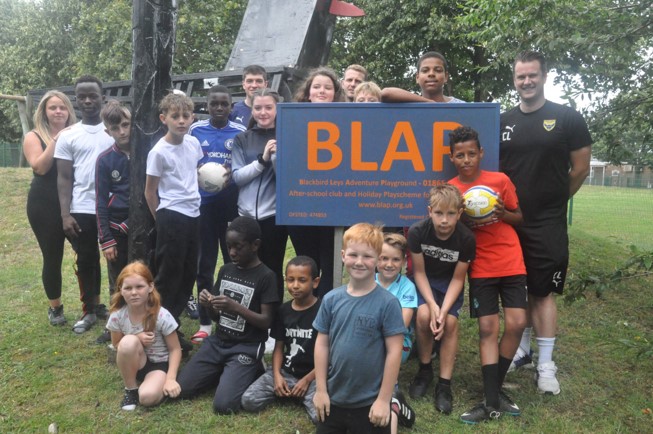 Workshops & Coaching Sessions
Individual Programme Participants
Participant Social Action Project Days
Newsletter
Sign up to the OUitC newsletter today to receive the latest news, events, information and offers directly to your inbox.