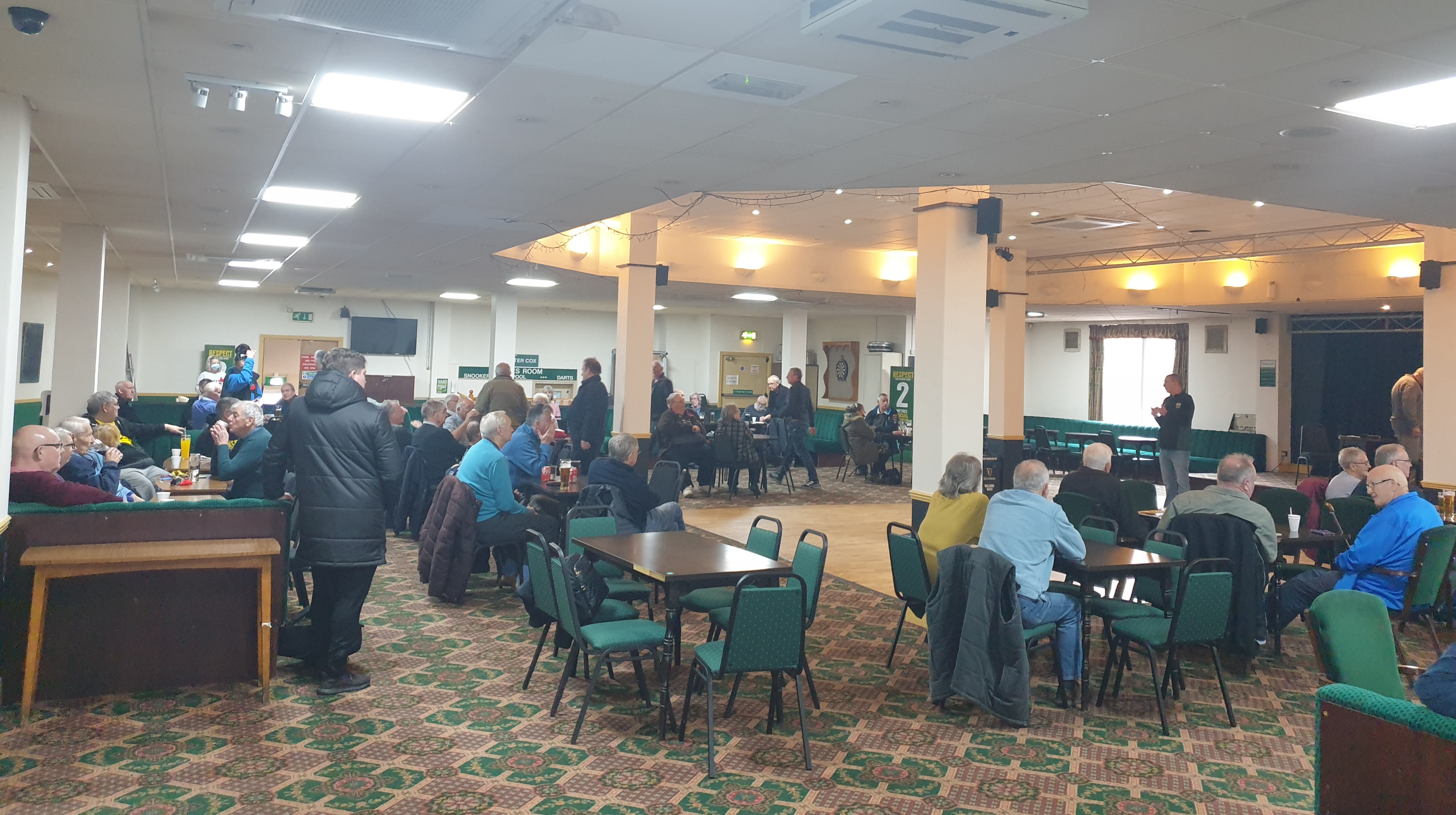 The Manor Club is for supporters aged 50 and over and meets on the first Wednesday of every month with a guest speaker usually a United legend sharing stories and memories via a Q&A session at the Cowley Workers Sports and Social Club.
The Manor Club has proved to be hugely successful since its launch back in 2017 with many past and present players and club officials sitting in the hot seat and sharing their stories and memories, with our Community Patron and club legend Peter Rhoades-Brown asking the questions that everyone has always wanted to know the answer to.
If you would like to attend and sit back and enjoy listening to a legend past or present while enjoying lunch and great conversation with fellow Yellows then tickets are just £6, including a buffet lunch and there is a bar available too.
It all takes place at Cowley Workers Sport & Social Club on, Between Towns Road, Cowley, OX4 3LZ, starting at midday and finishing around 3pm.
Upcoming meeting dates 2022/2023:
Wednesday September 7th
Wednesday October 5th
Wednesday November 2nd
Wednesday December 7th
No meeting in January
No meeting in February
Wednesday March 1st
Wednesday April 5th
Wednesday May 3rd to be confirmed.
You can either book your place online at www.oufctickets.co.uk or by calling 01865 337533.
Newsletter
Sign up to the OUitC newsletter today to receive the latest news, events, information and offers directly to your inbox.