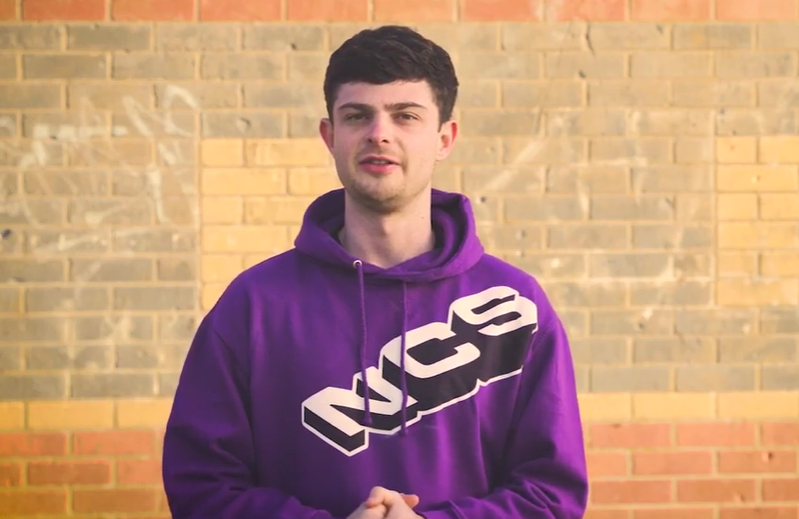 Limited places remain available on each of Oxford United in the Community's National Citizen Service (NCS) programmes this summer.
There has been a fantastic response since details of the programmes were launched last month. The summer programmes will help teenagers aged 16 or 17 establish a clear idea of what they want from their future via independent challenges, team activities and workshops.
The Government funded residential and non-residential two and three-week programmes will take place in July and August with most activities based at The King's Centre.
This year's programmes will be broken down into four phases. They are, Be Epic Live Life, Do Good and Go Party. Each phase has been carefully structured to help young people develop life skills such as teamwork, organisation, and project planning.
NCS programmes will form part of the charity's goal to engage with more people in Oxfordshire each year via its new 'Oxfordshire – A Community United' strategy.
Aled Newton, NCS Programme Manager at Oxford United in the Community, urged youngsters interested in joining one of the programmes to enrol quickly to avoid disappointment.
He said: "We are delighted with level of interest from young people wishing to positively impact their local community via our summer National Citizen Service programmes. People have been enrolling, but there are still some spaces available, so I would encourage those who would like to take part to get in touch.
"NCS has never been as important as it is now to young people's wellbeing and we are excited to provide them with the opportunity to learn and develop key skills whilst having some much-needed fun."
Oxford United in the Community is monitoring the on-going Government advice concerning the COVID-19 pandemic and have measures in place to adapt sessions if required.
Oxford United in the Community is the football club's official charity and helps inspire people to live happier and healthier lives in better connected communities using the power of football. Last year it engaged with over 2,500 people in Oxfordshire.
To learn more about Oxford United in the Community's NCS programmes and how to sign up, you can contact Aled via [email protected] or visit the charity's website: www.ouitc.org.
Alternatively, those interested in signing up directly can do so by visiting the NCS website: https://wearencs.com/.
Newsletter
Sign up to the OUitC newsletter today to receive the latest news, events, information and offers directly to your inbox.