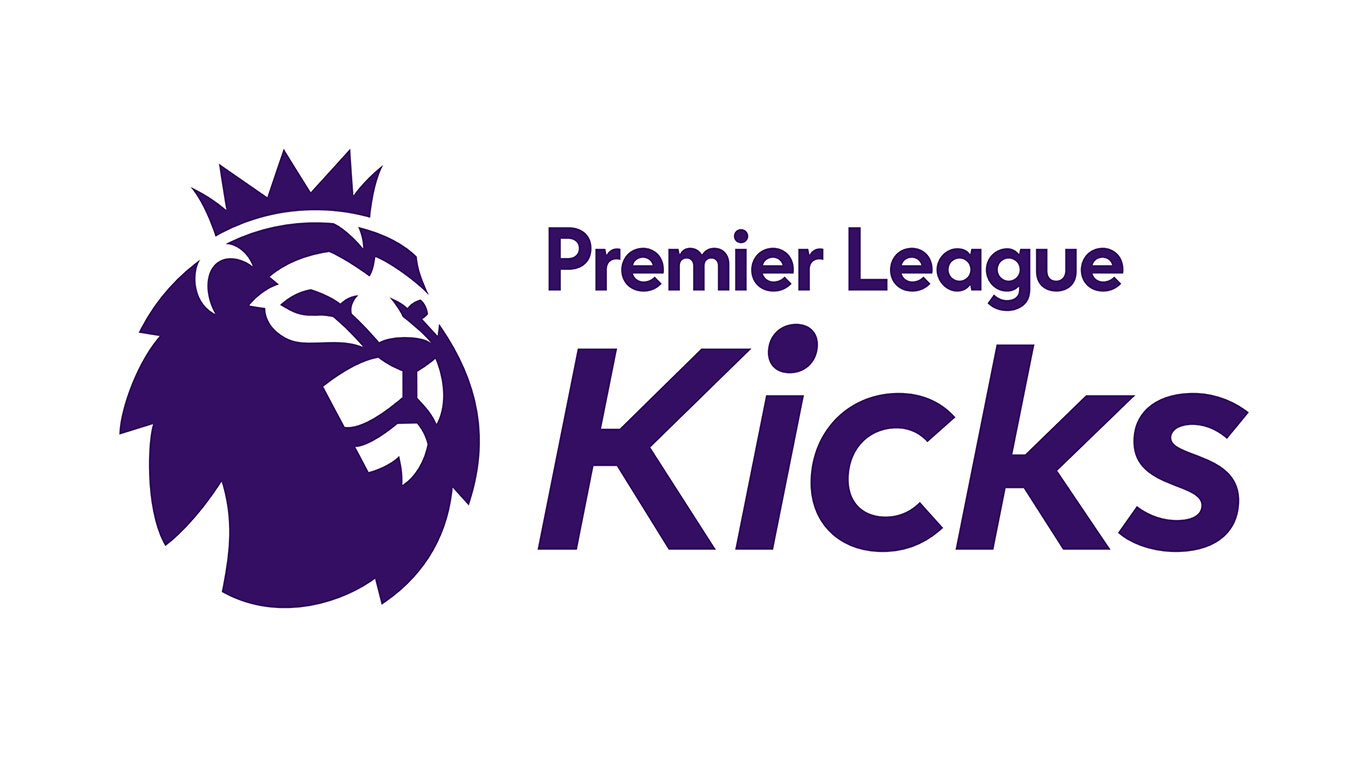 It's estimated over 26 million people in the UK watch live Premier League football every season – that's 40% of the entire population!
Star players such as Erling Haaland, Harry Kane and Marcus Rashford all hold the power to inspire a new generation of supporters and young players every time they take to the field.
At the heart of the Premier League's work in local communities is its flagship programme Premier League Kicks. Founded in 2006, the programme is operational in 936 venues in the UK and delivered by 90 Premier League, EFL and National League sides.
Despite the COVID-19 pandemic, over 175,000 participants aged 8-18 engaged with PL Kicks between 2019 and 2022, and Oxford United in the Community champions the programme's work in Oxfordshire!
In our latest blog, we take a closer look at Premier League Kicks and how it's engaging youngsters in constructive activities and a wide variety of sports.
Premier League Kicks – explained
Premier League Kicks is a free, fast-flowing, football-based youth engagement programme which brings young people together to play sport, socialise, and meet likeminded people.
The programme started with four pilot projects delivered by current Premier League clubs and now helps thousands of youngsters each year find routes into education, training and employment.
By blending educational, physical and personal development sessions, Premier League Kicks aims to boost sports participation rates and help reduce anti-social behaviour in areas the programme is delivered.
FACT: An incredible 20% of Premier League Kicks' coaching and delivery staff are former participants!
Programme goals
By harnessing the power of the Oxford United badge, Premier League Kicks is delivered to help participants achieve their true potential and boost their overall wellbeing.
The programme has six short and long-term goals it aims to achieve including:
Increasing playing, coaching and officiating opportunities in sport.
Enhance physical and mental wellbeing, including self-esteem, ambition and social skills.
Strengthen communities with a culture of volunteering, social action and positive role models.
Work in partnership with young people, the police and other stakeholders to improve community safety.
Inspire young people to develop positive, supportive relationships, with one another and the authorities.
Promote integration and champion equality, diversity and inclusion.
Positive impact
Regardless of a participant's ability or background, Premier League Kicks is open to everyone aged 8-18.
Mark Thomas, Social Inclusion Lead at Oxford United in the Community, said: "By engaging young people with exciting activities, our coaches aim to empower participants to make positive life choices.
"Delivery encourages cohesion and helps transform some of the most high-need areas in Oxfordshire where access to programmes of this kind may be limited.
"Premier League Kicks is a major programme and we're proud to support national efforts to help young people become the best version of themselves through the power of football."
Get in touch!
If you represent a sports club, school or community-based club and Premier League Kicks sounds like a programme you'd like to get more information or be involved with, please don't hesitate dropping my team and I a message today to learn more about our delivery.
Prospective partners can learn more about the programme and arrange a call with our friendly team by emailing [email protected]. We hope to hear from you soon!
Newsletter
Sign up to the OUitC newsletter today to receive the latest news, events, information and offers directly to your inbox.