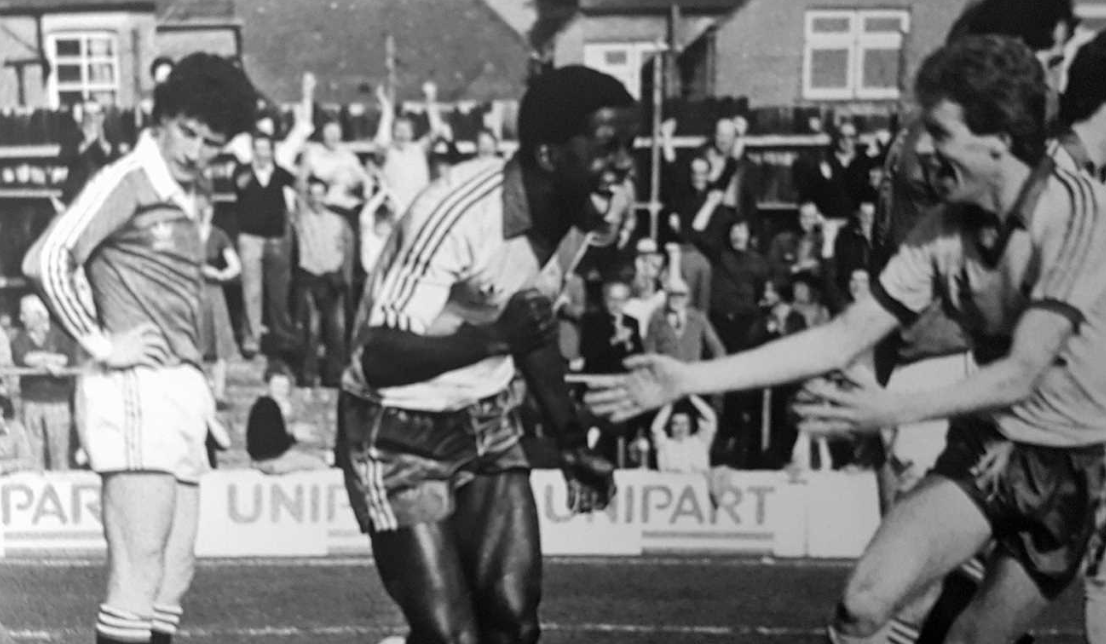 Oxford United in the Community are pleased to confirm former U's winger George Lawrence will make a special guest appearance at the Manor Club for the Over 50s in December.
The winger was a hugely popular figure in Jim Smith's squads between 1982 and 1985 which famously won back-to-back promotions from the Third Division and Second Division respectively.
George – nicknamed Chicken George – made over 75 appearances for United and scored 25 goals in all competitions during his three-year stay at The Manor Ground. He also made 50+ appearances for clubs including Southampton, Bournemouth and Malta-based Hibernians.
Now, the 60-year-old will reflect on this and much more of his footballing career at The Manor Club for the Over 50s' next social event at Cowley Workers Social Club on Wednesday, December 7, from midday.
He said: "I enjoyed some of the best playing days of my career at Oxford United and really look forward to reflecting on those memories at the next Manor Club event.
"Not many clubs can claim to have won back-to-back league titles, but Jim (Smith) had a close grip on the squad and the energy on matchdays was unbelievable.
"I think it's fantastic Oxford United in the Community put on events like the Manor Club to keep these conversations alive, particularly for the club's older fanbase. Hopefully I can see as many supporters there as possible."
Tickets to watch George's visit on Wednesday, December 7, are on sale now and can be purchased by clicking here.
Alternatively, fans can call the ticket office via 01865 337533 or visit the club's ticket office windows from 10-5pm on weekdays except Wednesdays where tickets can be bought until 10.30pm.
Tickets will be on sale until midday on Monday, December 5.
Newsletter
Sign up to the OUitC newsletter today to receive the latest news, events, information and offers directly to your inbox.