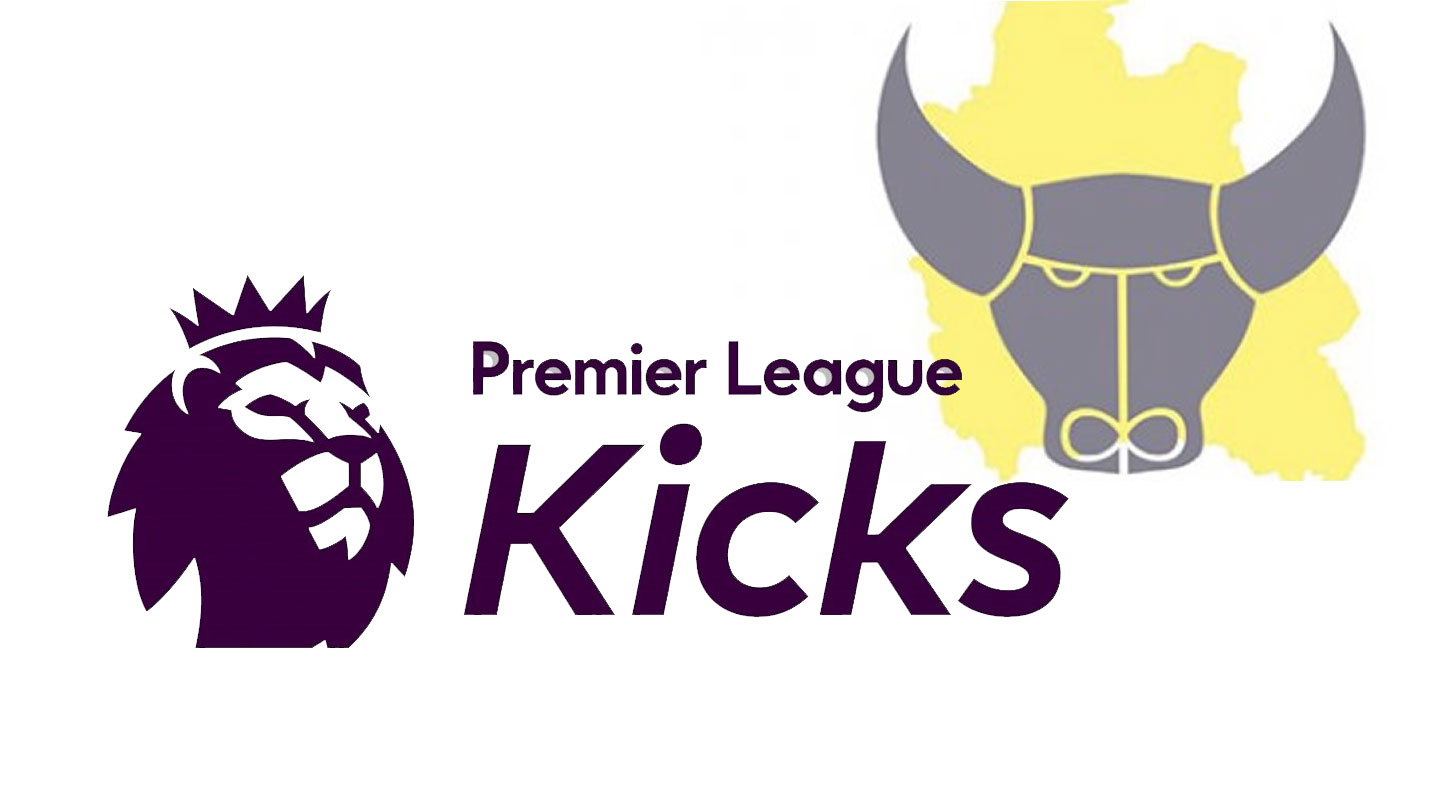 An inter-club competition that tests young footballers' skills and knowledge of the game via Premier League Kicks has been won by Oxford United in the Community.
Six participants from Premier League Kicks sessions teamed up on Thursday, March 25, to score 387 points for Oxford United in the Community following a series of physical, skill and quiz-based challenges.
Their efforts helped them to narrowly beat MK Dons Sports and Education Trust (383) and Swindon Town Community Foundation (362).
The fun, virtual, competition was made possible thanks to Premier League Kicks, a national programme funded by the Premier League's Charitable Fund (PLCF) that supports the holistic development of young people through workshops, seminars and social action campaigns.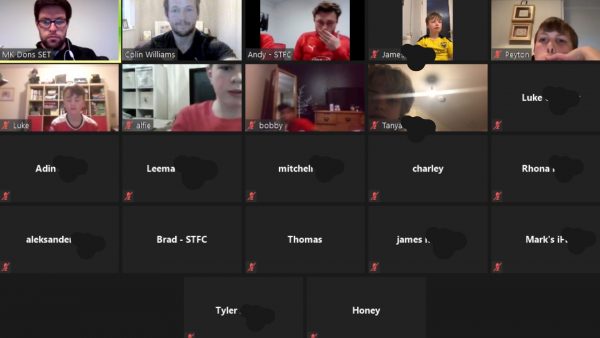 It is Premier League Kicks' aim to increase opportunities in football among young people via community projects that enhance peoples' physical and mental wellbeing.
Chris Lowes, Head of Oxford United in the Community, said: "I'd like to congratulate everyone who took part in the virtual competition, those who represented our charity and won first prize.
"We hope the competition is the first of many joint challenges between club community organisations and look forward to future tournaments which will be able to take place in a physical capacity."
Oxford United in the Community first partnered with Premier League Kicks in August 2020.
Since then, the charity has been able to engage with more young people across Oxfordshire amid its new 'Oxfordshire – A Community United' vision which aims to provide every person in Oxfordshire with a positive connection via the football club and to inspire happier, healthier and better-connected communities.
During lockdown, Premier League Kicks programmes have been delivered virtually by Colin Williams, Premier League Kicks Coordinator at OUitC.
He said: "It was brilliant to collaborate with MK Dons SET, Swindon Town Community Foundation and Bristol Rovers Community Trust to create this competition.
"To provide young people with an opportunity to come together and interact with other groups in a fun, social and interactive way provided everyone with a temporary escape from the restrictions imposed by the pandemic.
"We're already looking forward to creating more events like this in person when restrictions allow as part of our vision to engage and support communities through the power of football."
If you or someone you know is aged 9-14 and would like to join Oxford United in the Community's Virtual Kicks sessions on Mondays from 5-6pm then please email [email protected].
Virtual Kicks is a digital alternative to physical programmes which aim to inspire young people in some of the most high-need areas through the value of sports participation and teamwork.
Newsletter
Sign up to the OUitC newsletter today to receive the latest news, events, information and offers directly to your inbox.