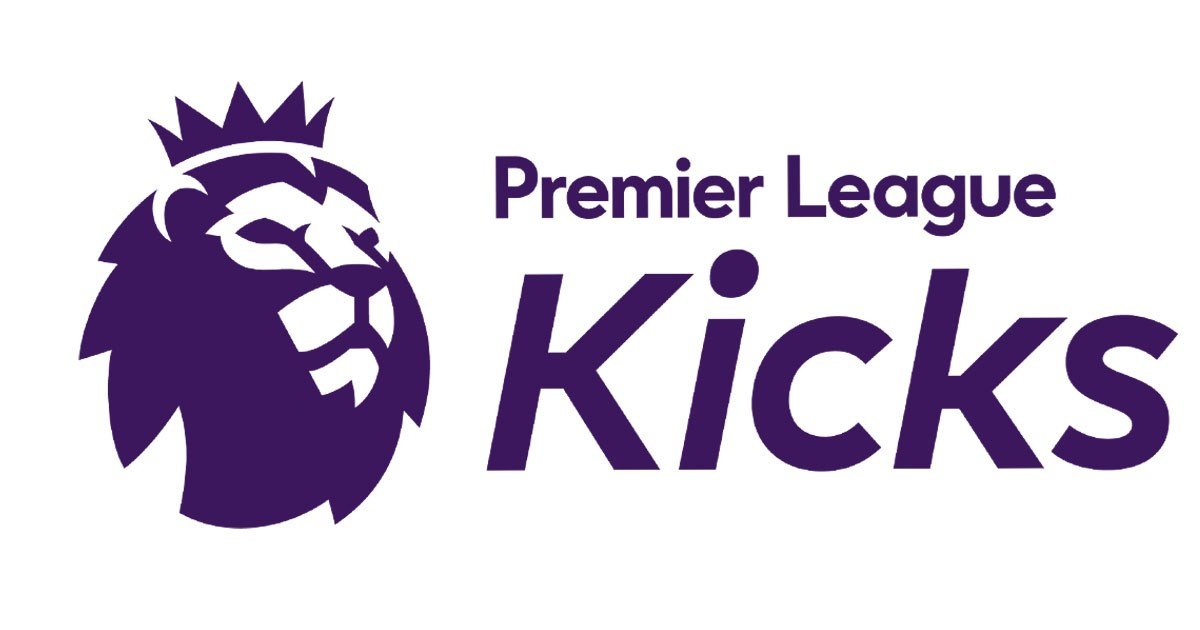 Blackbird Leys and Banbury to benefit
Oxford United in the Community will engage with more youngsters across Oxfordshire after receiving funding from the prestigious Premier League Kicks programme.
The funding boost will enable Oxford United's official charity to further increase its work within Oxfordshire's youth sector with help from the flagship scheme.
The programme will be delivered by the Oxford United in the Community team in Oxford, Blackbird Leys, and Banbury for at least two years. A new full-time coaching role will be created because of the funding to deliver the programme which matches the charity's core community values of equality, diversity, and inclusion.
Premier League Kicks was established in 2006 with the aim to inspire thousands of young people by using the power of football and value of sports participation to help youngsters in some of the most high-need areas.
By engaging youngsters in constructive activities communities have been transformed resulting in a reduction in anti-social behaviour. The programme originally started as a pilot scheme at Tottenham Hotspur, Manchester City, Fulham, and Brentford. Since then, the programme has grown and will engage with more than 175,000 young people between 2019 and 2022 at 90 Premier League, EFL, and National League clubs.
The scheme has provided a pathway into education, training, and employment for thousands of youngsters and helps them to achieve their potential and improve their wellbeing by working together to build strong, safer, and more inclusive communities.
Chris Lowes, Head of Oxford United in the Community, said: "Premier League Kicks is a flagship programme that has grown considerably since it was founded 14 years ago.
"Receiving funds from the programme to further increase our engagement with Oxfordshire's youth sector reflects our development as a charity and is testament to the support we receive across the county and hard work our team puts in to deliver exciting programmes.
"Our aim is to enhance the physical and mental wellbeing of youngsters we work with while inspiring young people to achieve their potential and improve their wellbeing. Our new partnership with Premier League Kicks will allow us to take those already established philosophies to the next level by connecting with more youngsters across the region and delivering positive impact in their lives."
The Premier League Kicks programme will be launched in Oxfordshire in the autumn in partnership with schools and delivery partners.
IF you are interested in the role then click here for the Job Description.
Newsletter
Sign up to the OUitC newsletter today to receive the latest news, events, information and offers directly to your inbox.