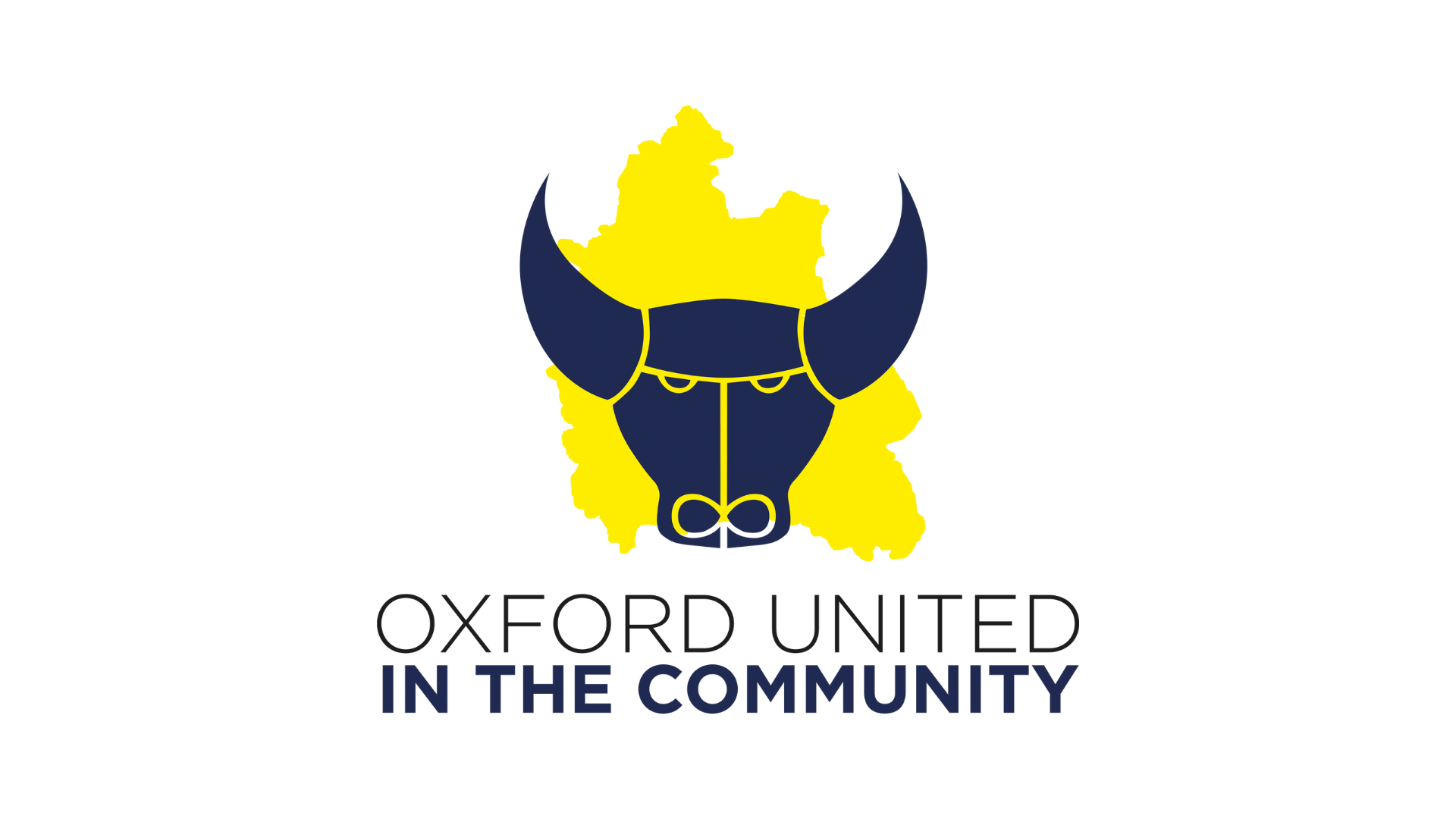 A football-based rehabilitation project has been launched at HMP Bullingdon to upskill and educate prisoners prior to their release with the help of Oxford United in the Community.
The football club's official charity has partnered with HMP Bullingdon and the Twinning Project, a national scheme which connects prisons in England and Wales with their local professional football club.
Launched in 2018, the Twinning Project helps prisoners improve their mental and physical health and all-round wellbeing while simultaneously boosting life skills and employability to tackle reoffending rates.
Graduates of the 10-week programme receive an FA Level 1 coaching qualification and are taught the latest safeguarding and first aid practices which can be applied in the real world.
Chris Lowes, Head of Oxford United in the Community, said delivery forms part of the charity's strategy to help people have positive aspirations for their futures via football.
"The power of the Oxford United badge and its ability to inspire positive change in people of all ages, backgrounds and abilities should never be underestimated," said Chris.
"Our work with HMP Bullingdon and the Twinning Project targets prisoners who show a genuine enthusiasm to have positive aspirations for their future and want to make a difference to their lives and community.
"Sessions help to embed skills which are essential in all aspects of life such as teamwork, communication and problem solving and our experienced and qualified team work closely with participants to assist with their development.
"This is a fantastic project we're proud to support which elevates our engagement with Oxfordshire's communities to the next level."
The Twinning Project is the first programme of its kind to be delivered in Oxfordshire and will work with a minimum of 48 prisoners each year.
Today, over half of prisoners in custody had no qualifications before beginning their sentence with 83% leaving custody with no employment or training opportunities.
In addition, less than 65% of prisoners engage with the Chief Medical Officer's recommended levels of at least two sessions of physical activity each week.
A HMP Bullingdon spokesperson said partnering with Oxford United in the Community and the Twinning Project helps prisoners to increase and sustain their engagement with sport and physical activity.
"This a positive step forwards for HMP Bullingdon and our ability to support prisoners in developing new confidence, skills and aspirations for their futures," they said.
"A high number of prisoners have experienced a prior resistance to learning which is something the majority are keen to overcome during their sentence.
"We find most prisoners are keen, competent, footballers. But learning key coaching skills is a different challenge and seeing them grow in confidence by taking a lead on sessions is fantastic to see.
"We've also gone the extra mile to deliver a small graduation at the end of the course to help establish a sense of pride in their work and help them prepare for life outside of HMP Bullingdon."
Farhad Olaleye, Relationship Lead at the Twinning Project, added: "Many prisoners have been excluded from school and developed a resistance to learning and exercise.
"Our approach uses football as a lever to break down these barriers and act as a catalyst for positive change.
"We're very grateful to Ocado who committed to funding our first cohort and are pleased to partner with Oxford United in the Community and HMP Bullingdon to help them use football as a force for good and deliver real change for people and communities in Oxfordshire."
Further information about Oxford United in the Community and its work to inspire happier, healthier and better-connected communities in Oxfordshire by harnessing the power of football is available online via www.ouitc.org.
Newsletter
Sign up to the OUitC newsletter today to receive the latest news, events, information and offers directly to your inbox.