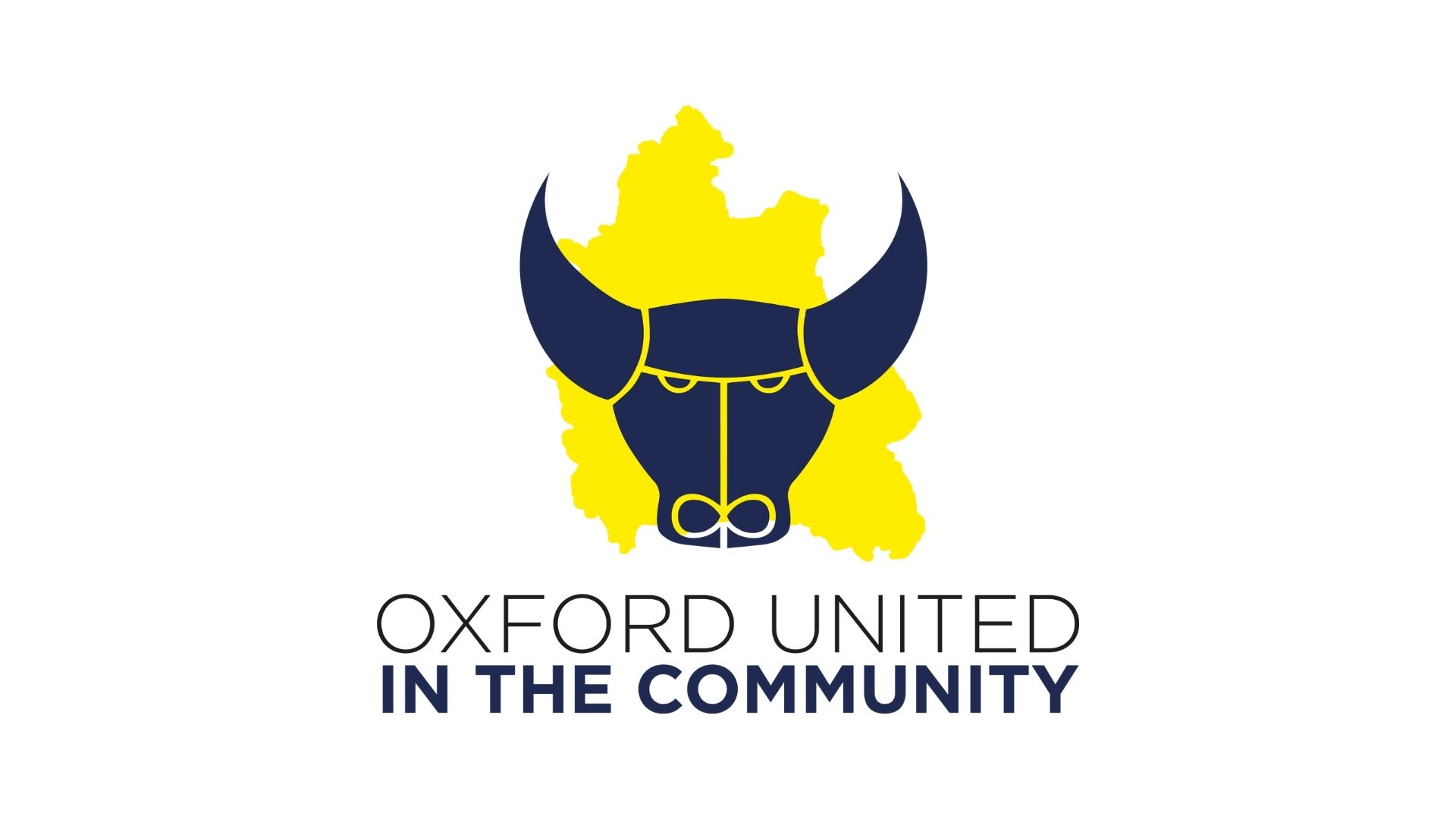 We have all had a challenging year or two and it has been amazing to see how the England team's performance in the Euro 2020 tournament has made us all happier and more united over recent weeks.
Oxford United in the Community knows all about the Power of Football to change lives for the better and to inspire people in our communities, as it is the charity's mission every single day.
We are hoping to ride on the wave of positivity and wish to ask the people of Oxfordshire to support us, Oxford United FC's official charity, with donations to enable our work supporting and connecting older people across the county to continue.
We ran the Manor Club Extra during 2020 and early 2021 but our funding has now ended, so we are looking for donors and funders to help us employ someone to continue and expand the work we did, and that's where you come in.
We have a simple donation process and would ask local people to support us in one of the following ways:
Donate £20.20 if England win the final
Donate £5 per England goal in the final
Donate £10 if an England player wins the golden boot
Donate an amount based on your favourite player's number, e.g., Saka who wears 25
Make a donation of your choice.
You can make the donation here https://oxfordunited-yc.enthuse.com/#!/
And please send us a tweet or post via Facebook or Instagram using #OUITCEuro2020 to show your support.
The donations received will be added to any funding we secure to continue helping older people to be less isolated and to connect with more people, reducing their risk of loneliness, as well as a range of initiatives to improve their confidence, mobility, fitness and health in general – all whilst having fun and socialising with lots of people, online and face to face.
This would help us create a legacy once the tournament is over and to make an impact really showing the power of football right here in Oxfordshire.
A big thank you in advance.
Newsletter
Sign up to the OUitC newsletter today to receive the latest news, events, information and offers directly to your inbox.