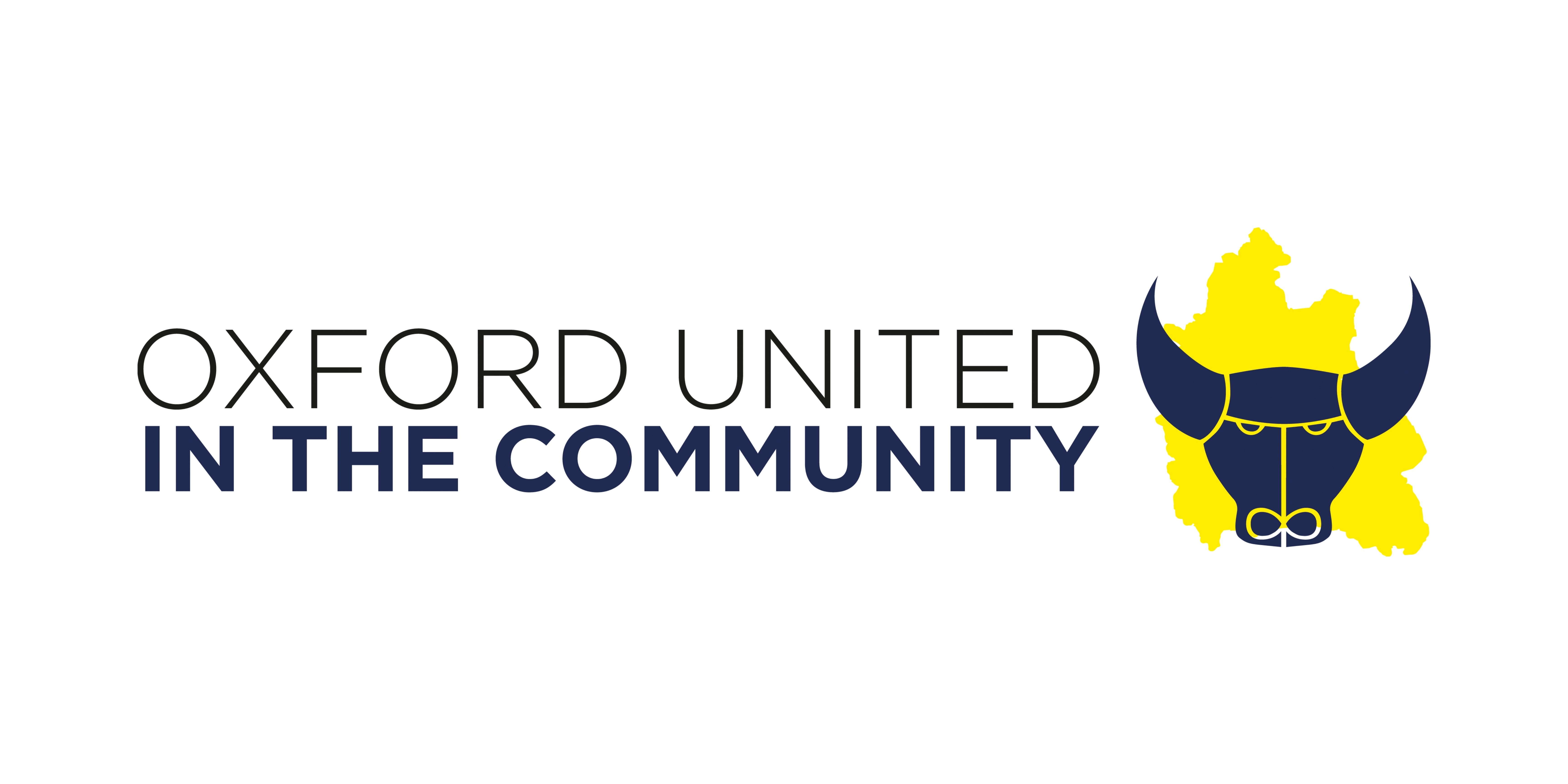 A group of teenagers from Blackbird Leys working with Oxford United in the Community will raise funds for a charitable trip to Kenya on Tuesday ahead of MK Dons' visit to the Kassam.
The football club's official charity has partnered with Youth Challenge Oxfordshire (YoCO) to support a team of 16 and 17-year-olds who will visit Musanda in the west of the country to help develop the region's infrastructure.
Participants will donate essential items such as clothes, shoes, toiletries and school equipment as part of the trip. They will also help build two new houses for vulnerable families, clean the area's slums and feed, greet and treat sick patients at a local hospital.
Before jetting off to Africa, Oxford United in the Community has arranged for a fundraising stall to be positioned outside the Kassam Stadium's reception on Tuesday (April 19) from 6pm before United's League One fixture against MK Dons.
The stall will highlight the key aims and objectives of YoCO's trip and outline how money raised ahead of kick-off will positively impact communities some 6,000 miles away.
Aled Newton, NCS Programme Manager at Oxford United in the Community, said: "It's easy to take the simple but essential services we're privileged to have in the UK for granted.
"Sadly, not everyone has access to suitable housing, medical care, food and water. It's why we enjoyed learning about YoCO's Kenyan project and are pleased to help raise essential funds which will make a real difference to the lives of people living in Musanda and the surrounding area.
"We'd encourage fans to visit YoCO and the team travelling to Kenya before kick-off on Tuesday where you can learn more about their trip and make a donation."
Donations to YoCO's stall on matchday will help to reverse Kenya's fight against poverty.
Latest statistics show 43% of people living in Kenya do so in poverty while one child in every 22 born will lose their life before their fifth birthday.
Over a fifth of children do not attend school with a quarter of girls aged 15 and older struggling to read and write. In addition, 26% of children suffer from stunting due to malnutrition.
Aled added: "No matter how small your donation, every penny will count. It's great to see young people in Blackbird Leys and across Oxford being so proactive in tackling important global issues like poverty.
"We hope to see as many U's fans as possible before kick-off!"
Founded in 2017 and based in Oxford, YoCO works to develop resilience and confidence in people aged 13-21 via life-changing 18-month programmes. Further information about the charity is available via its website by clicking here.
Newsletter
Sign up to the OUitC newsletter today to receive the latest news, events, information and offers directly to your inbox.