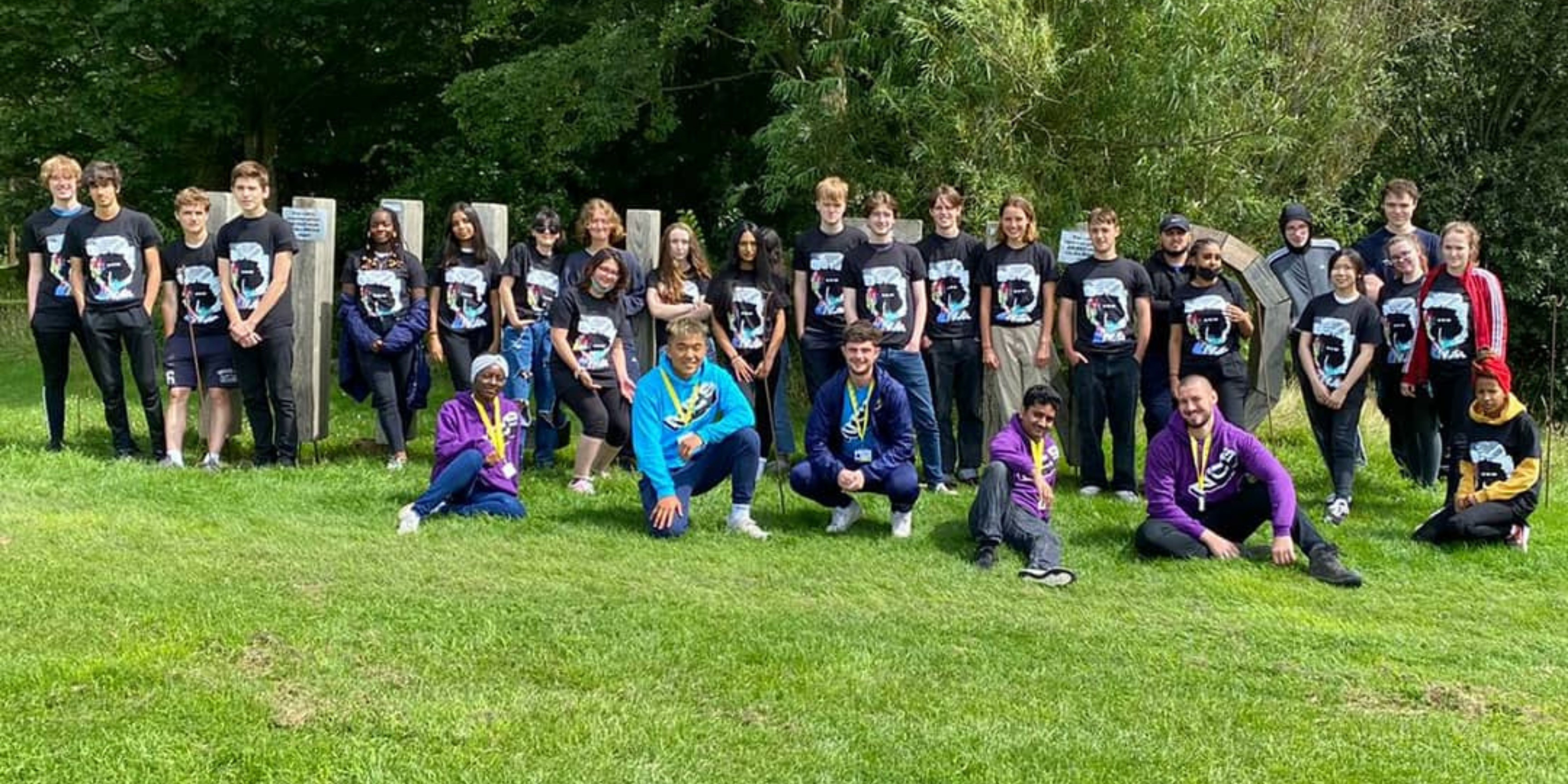 Spaces on Oxford United in the Community's National Citizen Service (NCS) programmes this summer are available to book for teenagers wishing to boost their CV or UCAS application.
The two-week courses are open to 16 and 17-year-olds to help them establish a clear idea of what they want from their future via team-based activities, independent challenges, social action projects and talks.
This summer, the football club's official charity will operate two programmes running between Monday, July 25, and Friday, August 5 and Monday, August 8, and Friday, August 19.
Week one will include a four-night residential stay with outdoor activities such as paddleboarding, axe-throwing and archery plus skill development workshops with guest speakers to establish team cohesion.
Participants will then work on a social action project during week two designed to positively impact their local community and tackle important issues such as climate change and homelessness. The programme will conclude with a graduation ceremony.
Aled Newton, NCS Programme Manager at Oxford United in the Community, said: "This is a fantastic opportunity for teenagers to experience new challenges, make friends and develop key skills which can be applied to the real world.
"NCS programmes are fun and hosted in a relaxed environment where everyone is able to reach their full potential and positively impact their local community.
"Completing the course not only looks great on a CV or UCAS statement, but also helps graduates discover the depths of their talents and scale of their potential.
"We're pleased to offer a residential stay to participants this summer too after delivering our recent programmes in Oxford due to COVID-19 restrictions. We're excited to host our third NCS summer programme and look forward to meeting everyone soon."
Oxford United in the Community first delivered NCS programmes in 2020 in partnership with the EFL Trust. Since it launched in 2009, over half-a-million youngsters have engaged with the government-funded scheme.
One of the most recent graduates is Eleanor, whose work in 2021 helped participants on our 2021 programme raise over £1,500 for five Oxford-based charities.
She said: "Oxford United in the Community's NCS programme was completely different to anything I have done before.
"I made a bunch of new friends, and the course was really enjoyable. Everyone had a great time working together. We really took ownership of our social action projects to benefit the local community."
If you are aged 16 or 17 and want to enrol into our upcoming NCS programme, please visit Grab your spot | National Citizen Service (wearencs.com) and follow the sign-up details. Alternatively, you can email Aled directly via [email protected].
Participants' residential stay during week one will be held at Taplow Lakeside in Maidenhead. Transport to the venue and lunches will be included.
Oxford United in the Community is the official charity of Oxford United and helps inspire people to live happier and healthier lives in better connected communities using the power of football.
Newsletter
Sign up to the OUitC newsletter today to receive the latest news, events, information and offers directly to your inbox.