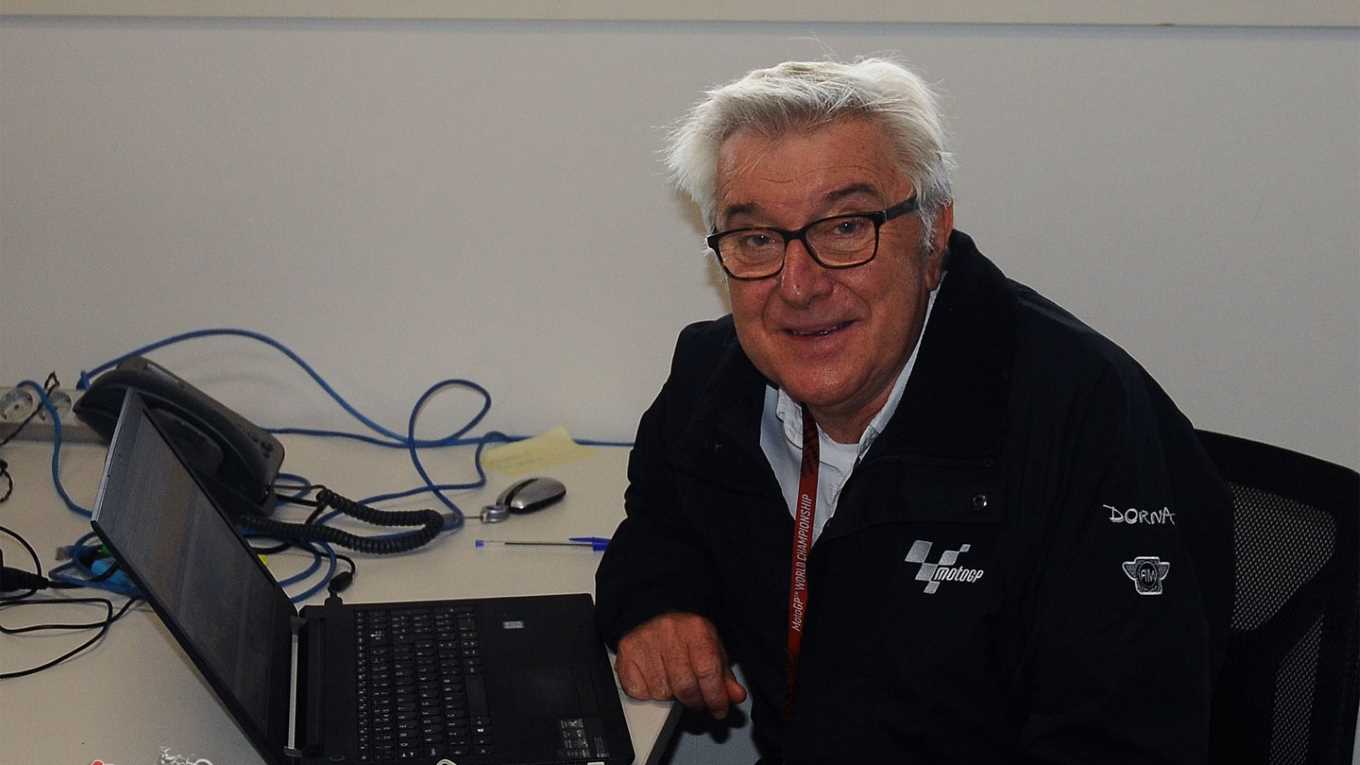 'The Voice of Oxford United' helps combat loneliness at Christmas
"Back to John Aldridge, it's a great chance for Aldridge. Aldridge shoots and it's saved. It falls to Jeremy Charles, Jeremy Charles has done it! Ohhh Jeremy Charles has brought the Cup to Oxford, surely that is it?"
Those are the unmistakable words of legendary BBC Radio Oxford journalist Nick Harris commentating as United clinched the Milk Cup in 1986 at Wembley Stadium in front of more than 90,000 people.
Nick, a huge United fan, and former club director has seen it all at United for almost 50 years covering the club on the airways and his voice is iconic in Oxfordshire. And now he will reflect on his greatest memories covering his boyhood club as part of Oxford United in the Community's The Manor Club Extra.
Filmed as part of a campaign to help combat loneliness among older people in the county the eagerly awaited episode will go live at 6pm today on Oxford United in the Community's YouTube channel. It forms part of a national 'Let's Tackle Loneliness Together' campaign spearheaded by the EFL Trust.
Chris Lowes, Head of Oxford United in the Community, said: "Nick is a perfect guest for the Manor Club Extra, as he has an unrivalled experience of the club. His voice is instantly recognisable, and he has so many interesting stories to share.
"His knowledge of United combined with his understanding of community are first class and this episode is a must-watch. Our 'Let's Tackle Loneliness Together' campaign has really resonated in Oxfordshire and is continuing to have a positive impact within the older generation. Loneliness is a serious issue and we have recently expanded our support via virtual coffee mornings which are taking place three times a week."
Alex Blane, Manor Club Extra project lead at Oxford United in the Community, said: "The Manor Club Extra is a great way to connect with older members of our community during the pandemic. Collectively our initiatives are lifting the spirits of people who may be living alone, and we are receiving some lovely feedback. We are grateful to Nick for giving up his time to share his memories in support of this campaign."
Nick said: "I was so pleased to share a few memories of such an unbelievable football club that plays a massive role in the community of our wonderfully diverse city.
"Football at every level plays a crucial role in the community and especially reassuring older supporters they are all part of a very special family. I love telling stories and if they have brought a smile to somebody stuck at home I will be delighted. Come on you Yellows!"
To date, Oxford United in the Community charity patrons James Constable and Les Robinson have appeared plus founders Peter Rhoades-Brown and Malcolm Elias. The virtual shows replaces the physical Manor Club that saw older members of the community meet monthly at the Cowley Workers social club to socialise and hear stories from United legends.
Nick's The Manor Club Extra interview will be available on Oxford United in the Community's YouTube channel from 6pm on Friday, December 18, evening.
To access the video, visit the football club's official charity channel here: OUITC – YouTube.
If you would like to contact us to find out more about the 'Let's Tackle Loneliness Together', including details of the shows, virtual coffee mornings, or any other supporting events we will be providing over the coming months please contact us via [email protected]
Newsletter
Sign up to the OUitC newsletter today to receive the latest news, events, information and offers directly to your inbox.