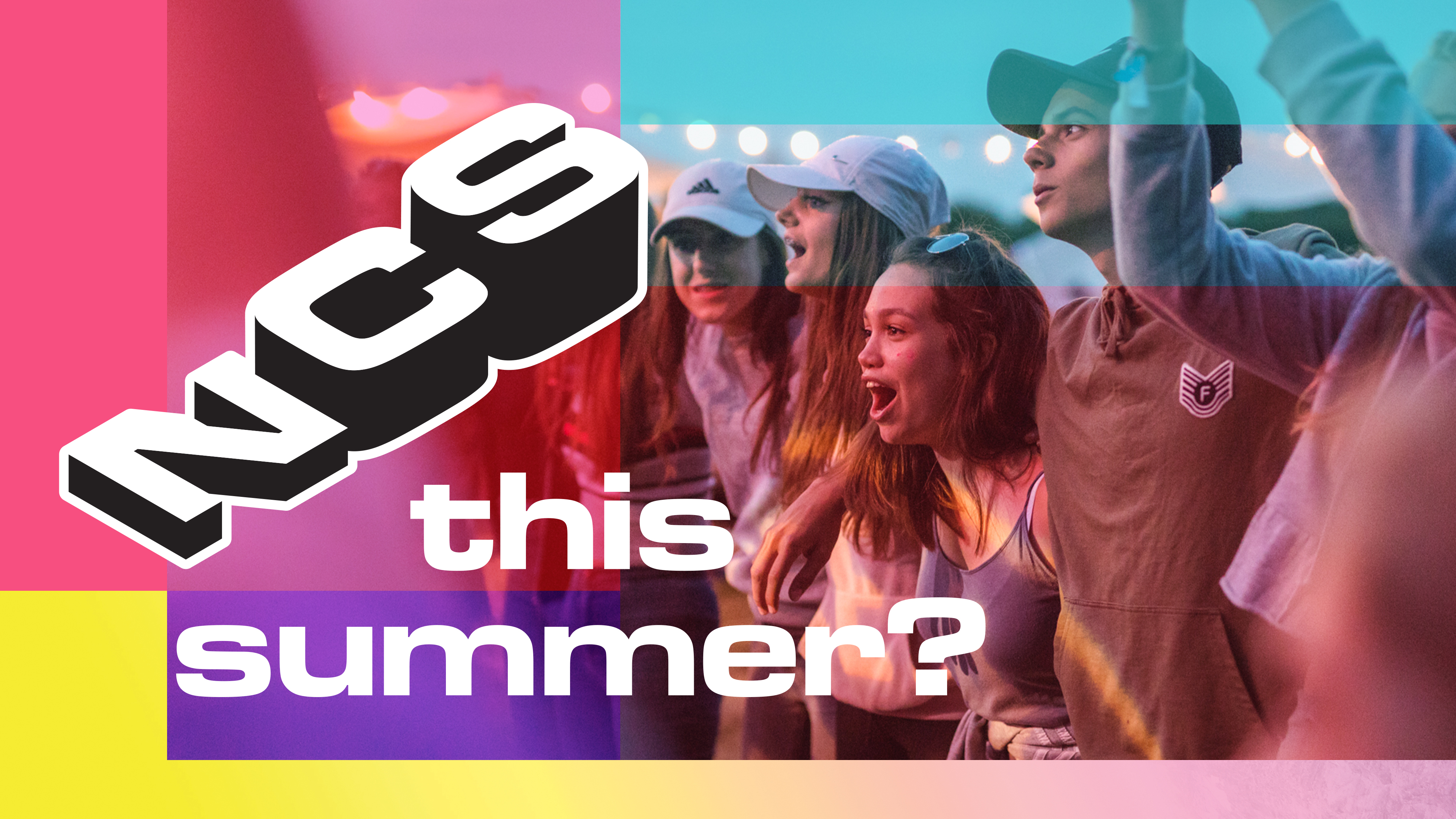 Limited spaces remain available on Oxford United in the Community's National Citizen Service (NCS) programmes this summer.
Oxford United's official charity today issued a final call to 16- and 17-year-olds to get involved in the exciting two-week programme of activity. It is hosting a virtual NCS information evening for parents, carers and teens on Thursday 1st July at 6:30pm. The online session will run through the programme in further detail and will include the opportunity to ask questions.
The summer programmes help participants establish a clear idea of what they want from their future via independent challenges, team activities and workshops. The Government funded residential and non-residential programmes will take place in July and August with most activities based at The Kings' Centre in Oxford. They will help young people develop life skills such as teamwork, organisation, and project planning via outdoor team challenges, community workshops and social action projects.
Aled Newton, NCS Programme Manager at Oxford United in the Community, said: "We have had a great level of interest in our summer National Citizen Service programmes. However, there are still some places left and I would encourage those who would like to take part to get in touch. We are hosting a virtual open evening to provide the opportunity to learn more about NCS and what it involves."
Chris Lowes, Head of Oxford United in the Community added: "Our previous NCS programmes were a great success and the young people who took part created and developed some outstanding projects to benefit their community. NCS has never been as important as it is now to young people's wellbeing and it is a great opportunity to learn and develop key skills and fun. It also looks great on CV and UCAS applications."
Oxford United in the Community helps inspire people to live happier and healthier lives in better connected communities using the power of football. Last year it engaged with over 2,500 people in Oxfordshire.
The programmes take place as follows:
Wave 1: Monday 12th July – Friday 23rd
Wave 2: Monday 9th August – Friday 20th August
Each day runs from 9am – 4pm
To join the virtual information evening please use this link at the time of the event.
For more information, please watch our NCS video here. Or contact Aled Newton via: [email protected]
To sign up for the programme please visit here.
Newsletter
Sign up to the OUitC newsletter today to receive the latest news, events, information and offers directly to your inbox.