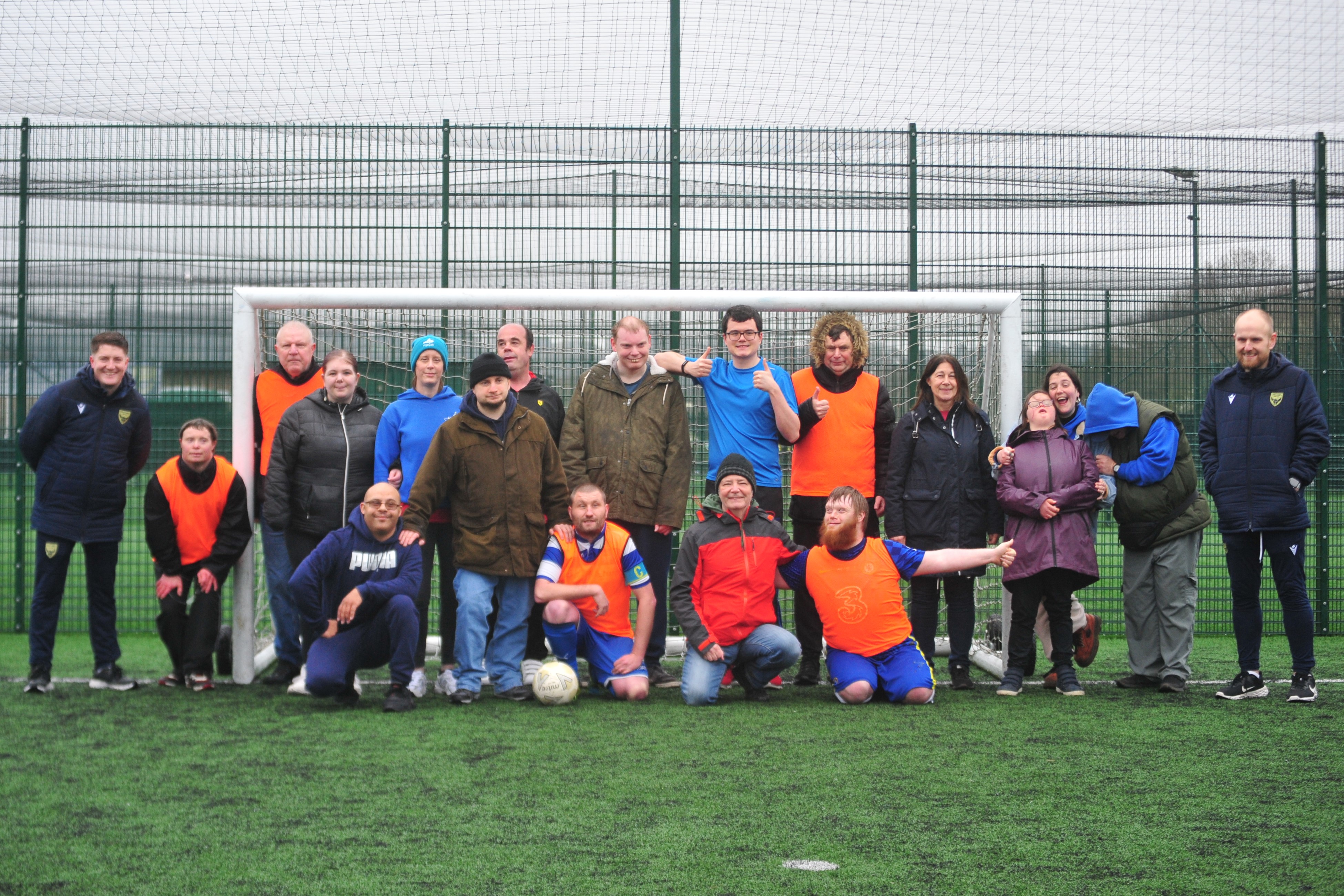 A group of football enthusiasts who live with a learning disability had a day to remember at Oxford United's training ground after receiving an exclusive tour of the club's facilities.
Participants from Oxford United in the Community's dedicated disability football sessions were invited to the club's Horspath Road training centre as part of the charity's work with Abingdon and Witney College.
Guests were treated to a behind-the-scenes insight into the lives of professional footballers and posed for photographs in the first-team's dressing room, boardroom and onsite gym.
Oxford United in the Community coaches also organised a special coaching session on the training ground's 3G pitches where players could emulate their footballing heroes via a fun, open to all abilities, match.
The day formed part of the charity's commitment to enhancing disability football provisions in Oxfordshire by holding weekly sessions at Abingdon and Witney College's Abingdon campus.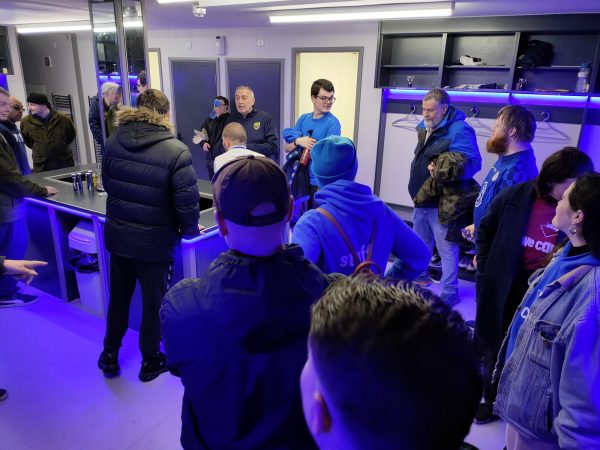 Mark Thomas, Social Inclusion Lead, said: "We've been really encouraged by the response to our disability football sessions in Abingdon which launched at the beginning of the year.
"A number of our regular participants follow Oxford United, so there was a lot of excitement in the group before our visit to the club's training ground. Not everyone has the chance to go behind the scenes and see for themselves what happens day-to-day at the club, and we hope this opportunity will live long in their memories.
"As a consequence of the recent pandemic, a number of dedicated sessions for individuals with specific requirements have been lost or moved online. It's our belief that everyone – regardless of a person's age, background or ability – should be able to access quality physical activity.
"We're very grateful to Abingdon and Witney College whose support has been key in creating new opportunities for disabled athletes to experience."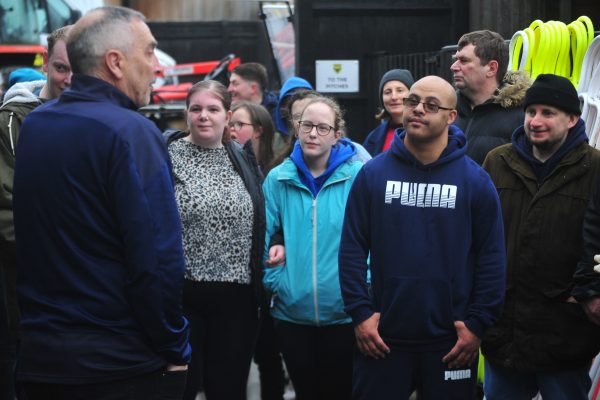 Leading players' tour of the training ground was Oxford United in the Community patron and club legend Peter Rhoades-Brown.
The former winger discussed how football has changed since he retired from playing professionally in the 1990s and learnt from participants why football means so much to them personally.
"It was our pleasure to welcome Oxford United in the Community's disability football participants to the training ground," he said. "Their knowledge of the game and the football club was fantastic, and we hope they enjoyed their training experience.
"Visits of this kind hold the power to really inspire participants to achieve new goals on and off the pitch. It's very pleasing to learn how the disability football sessions have grown in recent weeks and the positive impact they have on those that take part."
To learn more and register your interest in Oxford United in the Community's disability football sessions, please email [email protected].
Sessions take place every Wednesday from 10am for two hours and can accommodate up to 20 participants. No previous playing experience is required.
Newsletter
Sign up to the OUitC newsletter today to receive the latest news, events, information and offers directly to your inbox.