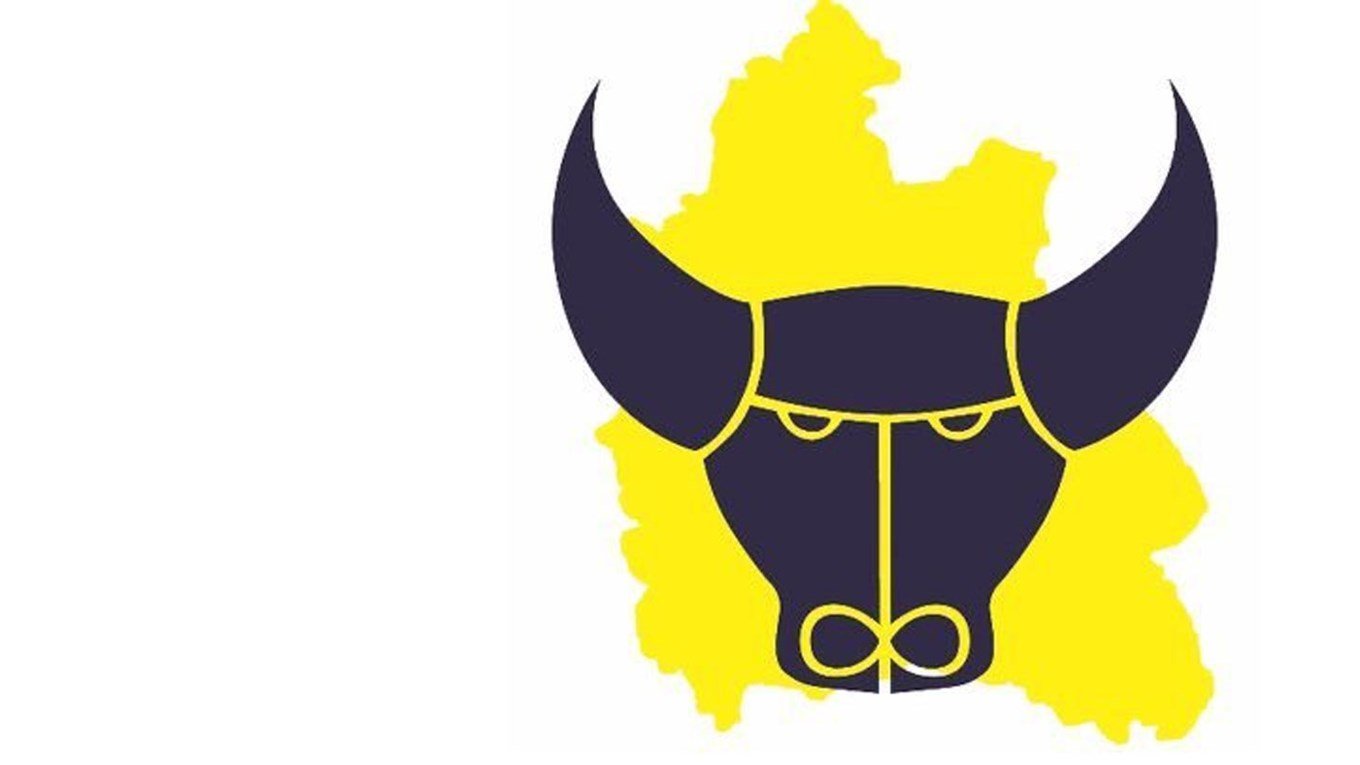 Oxford United in the Community look forward to 2021
Last year was one like we have never experienced before.
Like many we adapted and found new ways to survive and operate and this enabled us to continue to engage and deliver positive impact in Oxfordshire. It meant we were able to help many people in our community at a very difficult time and as we enter 2021 it is good to reflect on 2020 before looking ahead.
We continued to follow our core values throughout the year and worked to empower people to have positive aspirations for their futures via the power of football, despite the challenges of the pandemic. We also considered the wellbeing of our older residents to help them feel connected during various social distancing restrictions across the year.
It seems like a long time ago that we entered the first national lockdown. And it triggered some fantastic community work by our charity team. It included creating homework packs for schoolchildren, various social media engagement campaigns including football skills and even the national toilet roll challenge.
Our traditional fundraising streams became challenging and so a major focus was adapting to survive and deliver. This meant a renewed focus on securing grant funding. Eventually it led to some exciting developments, including delivering the government funded National Citizen Service (NCS) project. It is a detailed programme designed to engage, unite and empower young people, building confidence so they can go achieve their dreams, no matter where they are from or what their background is. It enabled us to recruit Aled Newton to the team to manage the programme.
Our NCS work has included programmes in the summer and autumn that helped youngsters improve their confidence, leadership, teamwork, and presentation skills via social action projects. The highlight included working with Thames Valley Police's Violence Reduction Unit on a project in which youngsters helped design campaigns aimed at helping reducing knife crime.
The social impact work we have delivered via the NCS programme has been a significant development for our charity and is an area we will be working on expanding.
As restrictions eased, we delivered COVID-19 secure holiday camps and after school clubs. It was great to see the positive response from the participants and we look forward to when we can return our key work in schools.
Partnerships and collaborations also formed a key part in helping deliver positive social impact in our community last year. We worked with key stakeholders including Oxford City Council, Oxfordshire County Council, Oxford Bus Company, the EFL Trust, Thames Valley Police, and others on important projects.
It included taking part in a public health campaign designed to encourage people to wear face coverings in public. As part of the campaign colleagues took part in video messages which were used on social media. They were delivered at a crucial time in the pandemic via the slogan #StopTheSpread. This message now become crucial again as we find ourselves in a third lockdown. Our team also took part in the widespread delivery of Oxford United branded face masks to care homes in the county.
Another significant highlight of a difficult year has been taking part in the ELF Trust's national campaign to help tackle loneliness among older people during winter and lockdown. Thanks to funding from the Department for Digital, Culture, Media and Sport (DCMS) we have been able to deliver an extensive programme of engagement in partnership with key delivery partners Age UK Oxfordshire, Active Oxfordshire, and Generation Games.
It saw us launch The Manor Club Extra as a virtual replacement for The Manor Club, a monthly meeting for the over 50s at Cowley Workers Social Club where normally a guest speaker, usually a United legend, would talk about their memories of the club via a Q&A.
To date, The Manor Club Extra has released four of six free-to-air digital episodes on YouTube. They have proved extremely popular and have featured our Patrons James Constable and Les Robinson, founder Malcolm Elias and Peter Rhoades-Brown (and Patron), and BBC Radio Oxford journalist Nick Harris.
We also produced two printed brochures packed with stories and information and distributed them to older people across the county to further help reduce loneliness. As the project developed, we also delivered a series of virtual coffee mornings as an effective way to further reduce loneliness.
I would like to extend a thank you to everyone who helped us on this special project, including our delivery partners Age UK Oxfordshire, Active Oxfordshire, the Generation Games, plus Alchemy Creations and Fortitude Communications for their creative support.
We have also welcomed some new members to our charity team. Maria Waskiel-Smith joined as our Operations Support Executive, Additionally, Colin Williams has joined us to deliver our Premier League Kicks programme in Banbury and East Oxford and recently Joshua Wilson has joined as our Custody Intervention Coach as part of the DIVERT programme.
Despite the current COVID-19 challenges we are looking forward to another year at Oxford United in the Community and remain fully focused on delivering continued social impact in our wonderful county. We have a strong strategy in place to expand our work into more areas of Oxfordshire in partnership with key delivery partners, as social distancing restrictions allow. We will of course work in accordance with the latest government guidance at all times and adapt our work as we go.
I'd like to take this opportunity to thank all my colleagues, who have worked tirelessly during the pandemic. Plus, our fantastic Board of Trustees for their unwavering support and advice. And everyone who has supported the charity. It remains challenging for charities, as traditional fundraising channels have been eroded. The desire, spirit, determination and clear ability to adapt within the UK charity sector has been truly uplifting to witness.
On behalf of everyone at your charity we wish you a safe, healthy, and happy 2021. We look forward to continuing to support our community across Oxfordshire.
Chris Lowes – Head of Oxford United in the Community.
Newsletter
Sign up to the OUitC newsletter today to receive the latest news, events, information and offers directly to your inbox.