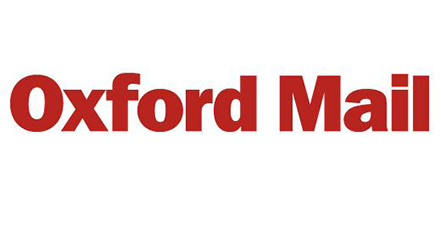 Chris Lowes, Head of Oxford United in the Community, on the charity's latest disability football provision and inspiring happy, healthy, lives on and off the pitch 
Three weeks ago, we had the pleasure of opening the doors of Oxford United's training facilities on Horspath Road to participants of our all-new weekly disability football sessions.
It was an opportunity for players and their carers to go behind the scenes and experience the day-to-day routine of a professional footballer and feel truly connected to the United badge.
Disability sport has a rich and proud history in the UK with many elite athletes such as David Weir, Ellie Simmonds and Baroness Tanni Grey-Thompson holding household name status for their achievements.
However, there remains a concerning gap at the lower end of the participation pyramid which has been magnified by the pandemic and its national impact on the provision of disability sport.
A recent survey conducted by disability charity Activity Alliance revealed disabled adults are almost twice as likely as non-disabled people to be physically inactive – 42.4 per cent against 22.6 per cent.
The same survey also discovered 77 per cent of disabled people would like to be more active.
So, what can be done to help reverse those statistics? The obvious solution is to increase the volume of disability sport provisions and deliver a fun, engaging and inclusive programme of activities that inspire long-term participation.
This year, we were pleased to enter a new partnership with Abingdon and Witney College to provide dedicated weekly football sessions tailored for people living with a disability.
Since our first session, we've been really heartened and encouraged by the response from Oxfordshire's disabled community with participation numbers more than double what they were in January.
It demonstrates a clear need for provisions of this kind locally and underlines our belief that more can be done to engage those living with a disability with sport.
You can read our full Community Column in the Oxford Mail for April by clicking here.
Newsletter
Sign up to the OUitC newsletter today to receive the latest news, events, information and offers directly to your inbox.