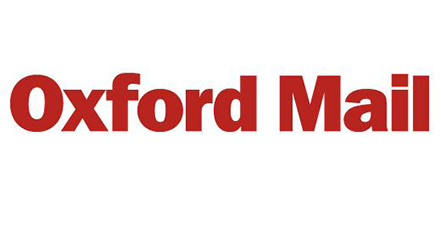 Rob Porter, Lead Community Coach at Oxford United in the Community, discusses the impact coaches have on participants outside the perimeters of football pitches  
May is a significant month for many Football League clubs as the season officially comes to an end and fans celebrate promotion, contemplate relegation or hold feelings in between.
It can often be a long wait until those early football-focused weekends in August return. But, behind the scenes, work to positively engage and inspire all members of the community by harnessing the power of our great sport and club never stops.
Personally, this season has been a period of fresh challenges, breaking new boundaries and bringing a wide variety of individuals from different backgrounds together via our countywide courses and programmes.
It was six years ago I started my role as a part-time coach with Oxford United in the Community. Back then, I'd coach after-school sessions once a week before progressing to holiday camps and our development centre. The employment opportunities the charity creates for local people to develop from sessional part-time coaches into full-time roles with career prospects is fantastic.
After accepting a full-time role as Lead Community Coach in January, I've been fortunate enough to witness and be at the heart of our work to make a tangible difference to the lives of Oxfordshire people and our communities.
It's been a truly eye-opening period where I've managed a different aspect to our work which runs parallel with the charity's existing delivery including holiday camps, after-school clubs and matchday activities.
To this day, those provisions play an essential role in supporting accessibility and opportunity regarding sports participation in Oxfordshire. And while they are integral to our operation, the impact and positive influence football and the Oxford United badge can have on individuals and groups holds a far wider reach.
You can read our full Community Column for May in the Oxford Mail by clicking here. 
Newsletter
Sign up to the OUitC newsletter today to receive the latest news, events, information and offers directly to your inbox.