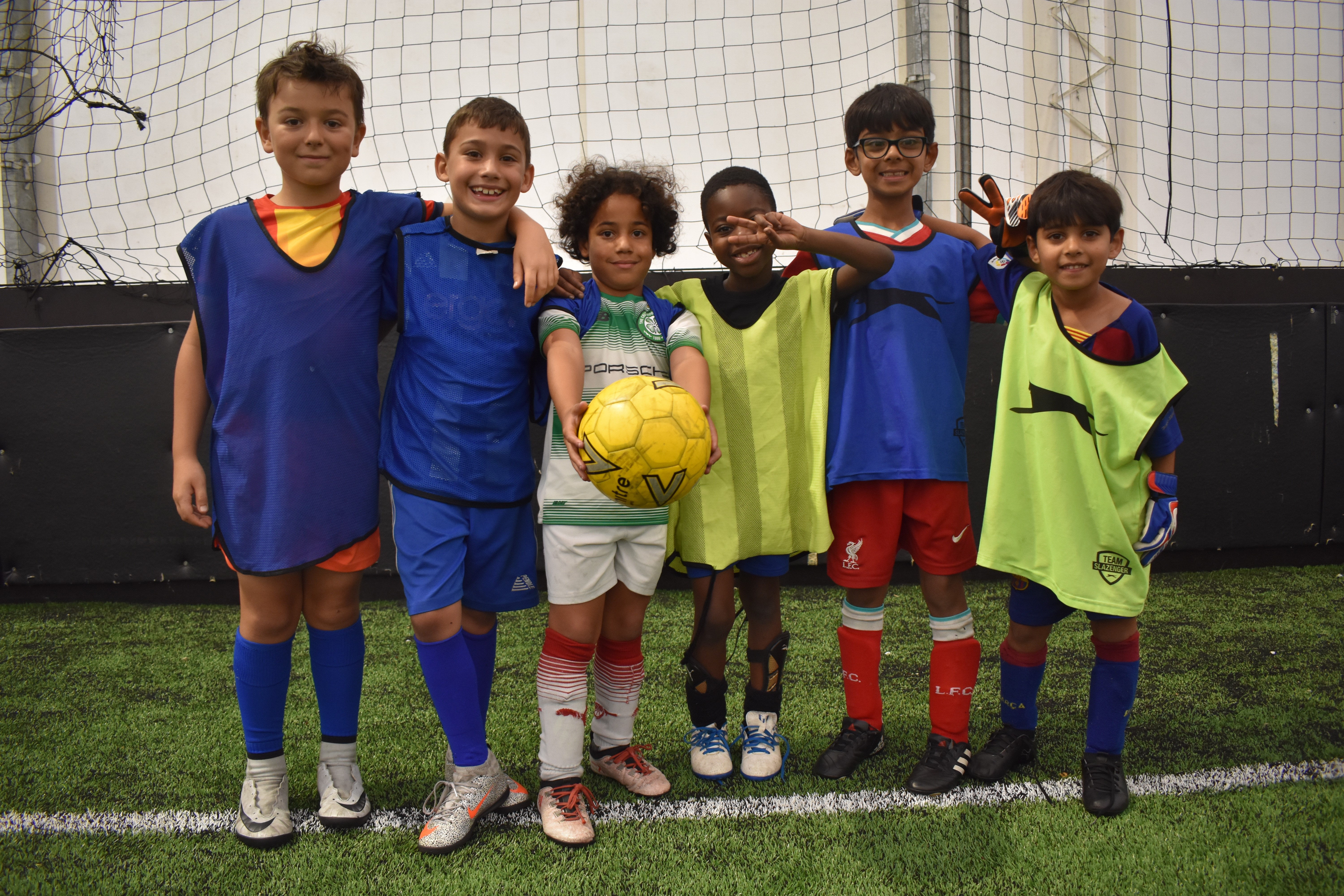 Date:
6th April 2021 – 16th April 2021 |
Time:
9:00-15:00
Location: The Oxford Academy, Sandy Lane West, Oxford OX4 6JZ
Easter Holiday Camp 2021
We are excited to be running Easter Camps at The Oxford Academy for two weeks.
Week 1: 06/04/2021 – 09/04/2021
Week 2: 12/04/2021 – 16/04/2021
The camp is designed for all abilities for school children age 4 to 13 years.
Due to Covid Restrictions, the numbers of participants are limited.
Newsletter
Sign up to the OUitC newsletter today to receive the latest news, events, information and offers directly to your inbox.