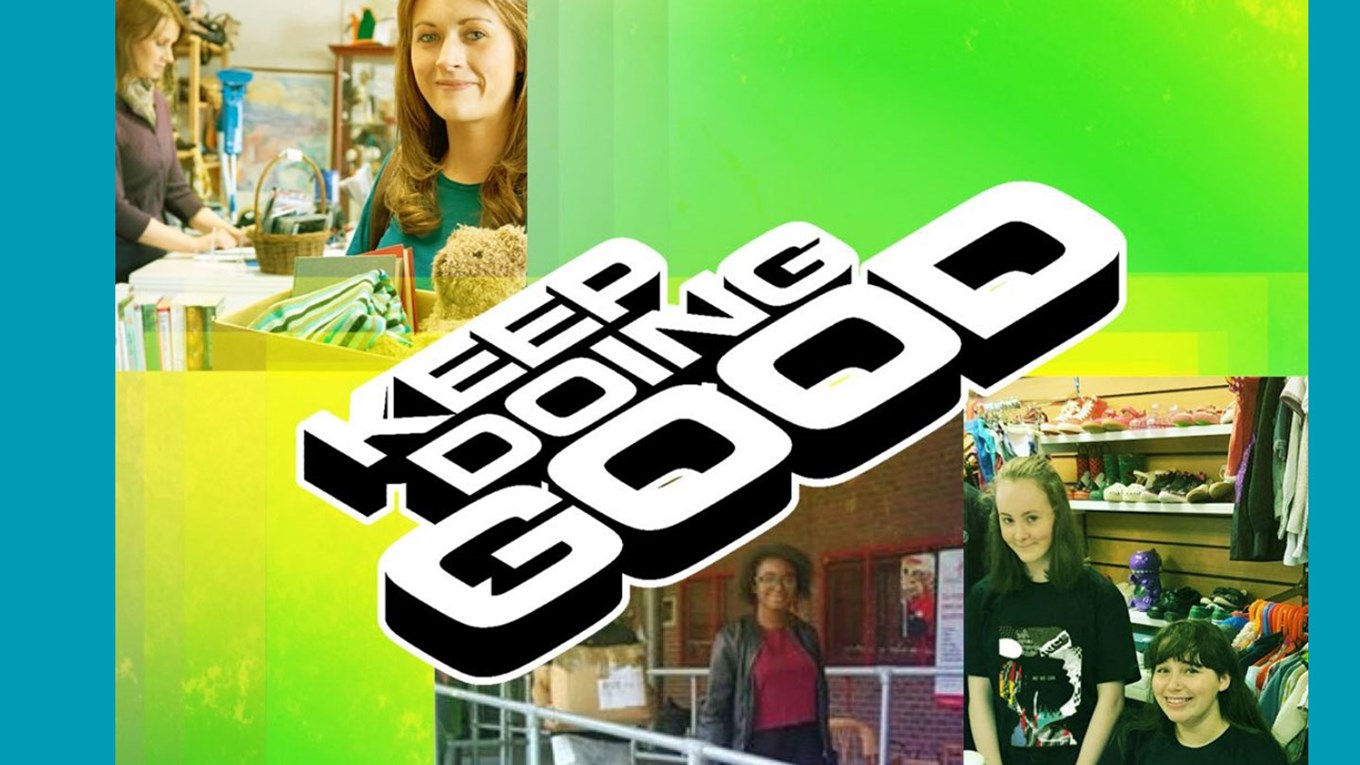 A great chance for 16-17 year olds to work on a personal development initiative
Oxford United in the Community are pleased to announce the delivery of the alternative NCS Keep Doing Good Programme this summer.
Keep Doing Good is a programme which is part of the National Citizen Service (NCS) initiative, which offers 16 and 17-year-olds the opportunity to work together as part of a personal social development initiative. The two week programme begins next week at The Oxford Academy running from 10am till 2pm each day.
This programme is free, lunch is provided and you can still complete NCS in either Autumn 2020 or Summer 2021 (if you haven't completed it before).
Join other young people on the Keep Doing Good programme and help the Oxfordshire community get back on its feet by learning new skills through sessions focused on team building,skills building, understanding communities and social action. Spaces are limited and young people will need to apply before Thursday 13th at 4pm.
For more information and to book your place contact [email protected] or call on 07935756722.
Newsletter
Sign up to the OUitC newsletter today to receive the latest news, events, information and offers directly to your inbox.