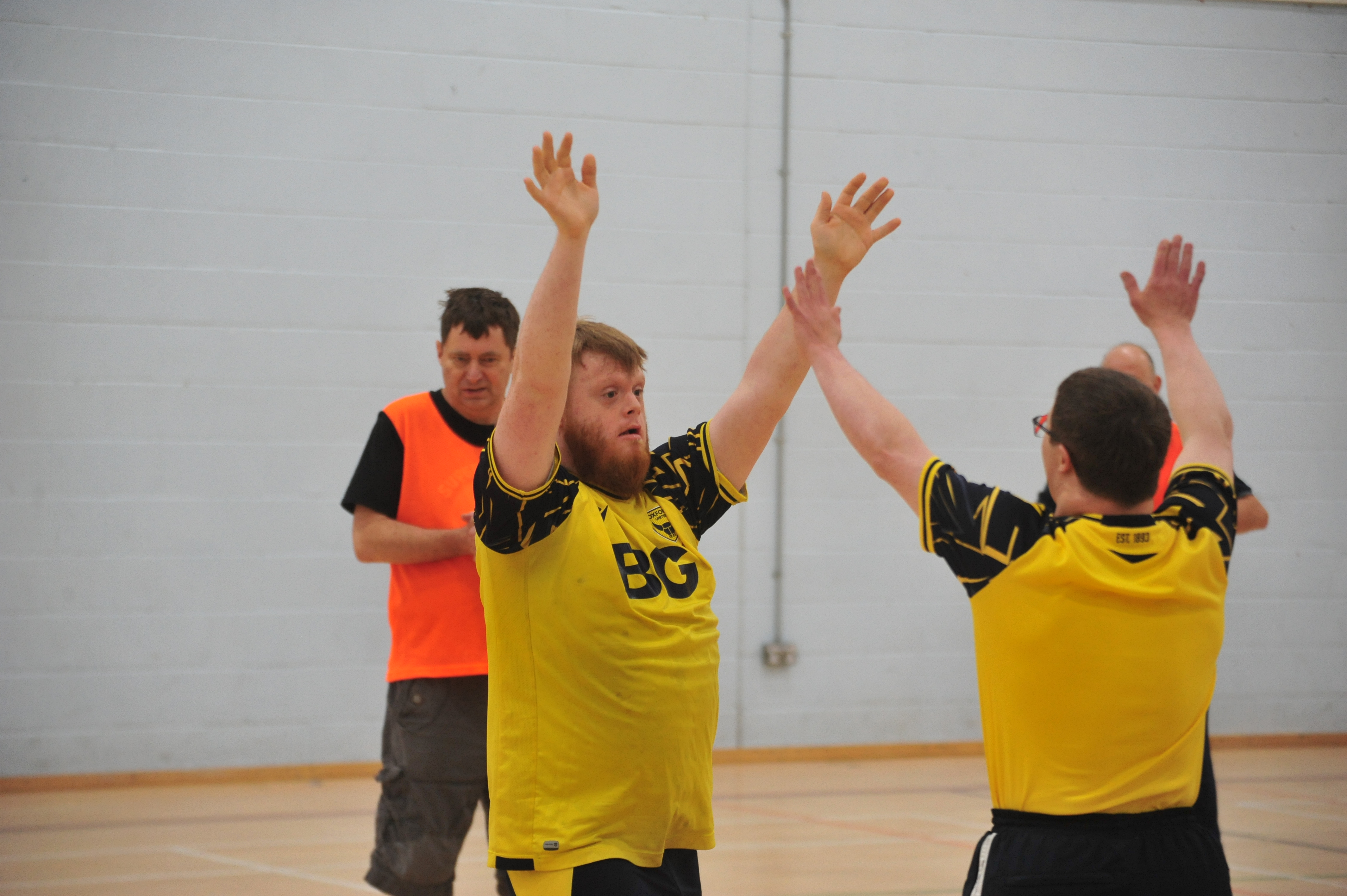 A weekly football programme dedicated to engaging sport enthusiasts living with a disability has relaunched in Abingdon – and new members are being encouraged to get involved.
Oxford United in the Community and Abingdon and Witney College have renewed their partnership as part of a joint commitment to enhancing the provision of disability sport in Oxfordshire.
The football club's official charity delivers sessions from the college's Abingdon campus on Wednesday afternoons in the main sports hall, which can accommodate up to 20 players at a time.
Players of all abilities and experiences aged 18 or older are welcome to attend with drills helping participants to develop skills such as ball control, shooting and passing. An additional focus is also placed on enhancing qualities which can be applied off the field such as teamwork, communication and problem solving.
Delivery is underpinned by the charity's core ambition to inspire happier, healthier and better-connected communities by harnessing the power of football and the Oxford United badge.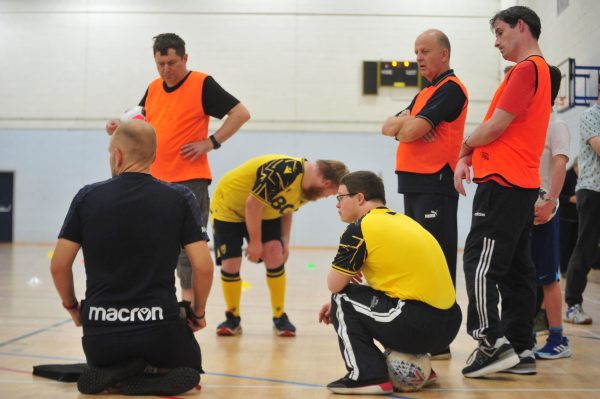 Mark Thomas, Social Inclusion Lead at Oxford United in the Community, said: "The physical and mental benefits of being active mean it is crucial every person – regardless of their ability, age or background – can engage with sport.
"Often, it's easy to overlook other key benefits of being part of a team or training in the company of others such as making new friends, developing skills and communicating with likeminded people.
"The pandemic had a huge impact on disability sport across Oxfordshire and beyond. It makes programmes like our disability sport provision all the more important and it was fantastic to welcome so many new and familiar faces to our launch session.
"Even better, a number of our original participants who were part of our first session earlier this year turned up in full Oxford United kit which made the team very happy!"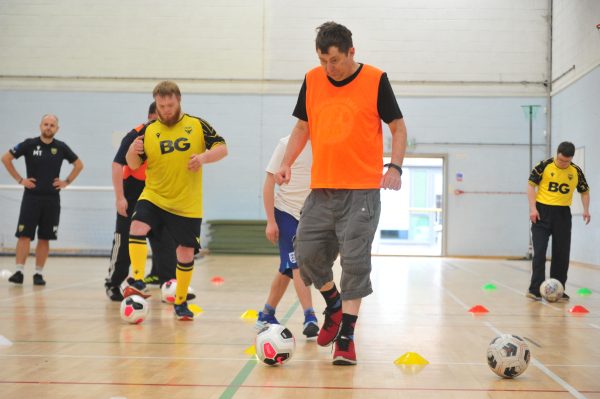 Oxford United in the Community's return to delivering its disability sport sessions follows the release of Sport England data which revealed one in five people living in England have a long-standing limiting disability or illness.
Those affected are almost twice as likely to be physically inactive compared to those who live without a disability.
Lee Humber, Adult Learning Disability Coordinator at Abingdon and Witney College, added: "The holistic nature of our disability football sessions has really struck me and seeing participants build their social and playing skills since the programme launched has been really rewarding.
"Ongoing, we want to continue growing our engagement figures by hosting more people and making them a part of our group where everyone aged 18 or older is welcome. We'd urge anyone interested in finding out more to get involved."
To learn more and register your interest in Oxford United in the Community's disability football sessions, please email [email protected]. Sessions are held every Wednesday during term time for two hours and start at 1pm in the main sports hall at Abingdon and Witney College's Abingdon campus.
No previous playing experience is required.
Newsletter
Sign up to the OUitC newsletter today to receive the latest news, events, information and offers directly to your inbox.