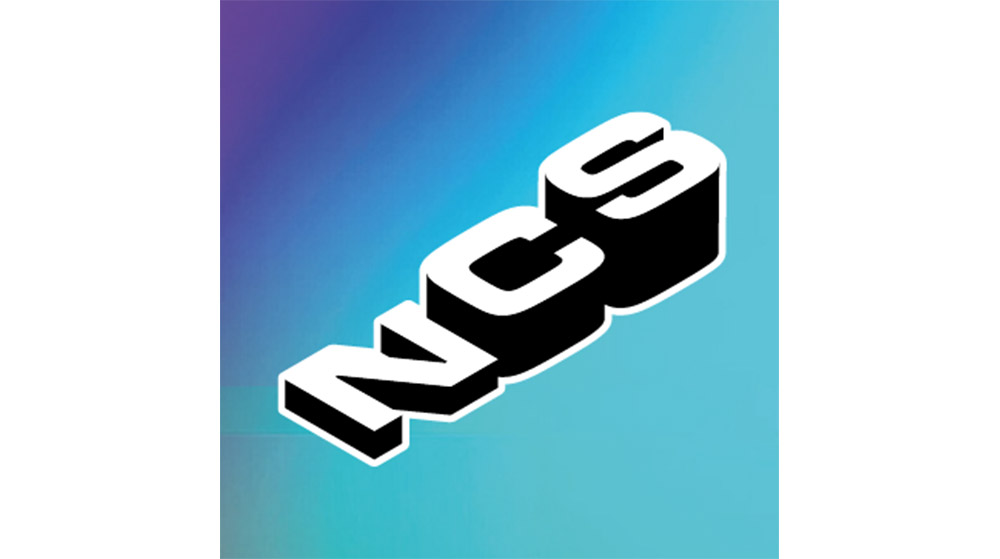 Community team helping teenagers aged 16-18
Oxford United in the Community has launched its summer 2021 National Citizen Service (NCS) programmes.
Funded by the Government, NCS programmes are designed for teenagers aged 16 or 17 and help them establish a clear idea of what they want from their future through the power of independent challenges, team activities and workshops.
The residential and non-residential two and three-week programmes will take place in July and August. Most activities and workshops will take place at The King's Centre.
Last year, the football club's official charity hosted its first two NCS programmes in partnership with the EFL Trust. They included a 'Keep Doing Good' programme in the summer where 11 youngsters volunteered their time to deliver social action projects in partnership with Age UK Oxford and a one-week 'Moving Forward' programme in the autumn.
NCS this Summer can be broken down into four phases:
Be Epic: Depending on the chosen programme, this phase will either take place in a residential or non-residential setting. Young people will get the chance to take part in numerous activities designed to improve leadership, teamwork and communication skills.
Live life: This phase of the programme will involve a variety of activities and workshops designed to give teens the opportunity to learn and develop key skills required for later on in life. Youngsters will head into town to explore Oxford and take part in various activities and workshops relating to money management, mental health and employability.
Do Good: Do Good is all about the young person. This week will provide youngsters with an insight into social action and provide them with the opportunity to voice their ideas. With the assistance of the Oxford United in the Community staff, they will design, develop and implement a social action project in their local communities.
Go Party: The fourth and final phase takes place after the programme has finished. This will be a chance to for teenagers to catch up with friends, reflect on their achievements and receive their NCS graduation certificate.
Aled Newton, NCS Programme Manager, said: "Following Monday's announcement by the Prime Minister concerning the country's roadmap out of the COVID-19 pandemic, Oxford United in the Community is delighted to launch this summer's NCS programmes.
"Last year, our summer and autumn programmes were a great success and the young people who took part created and developed some outstanding projects to benefit their community.
"NCS has never been as important as it is now to young people's wellbeing. We are excited to provide them with the opportunity to learn and develop key skills whilst having some much-needed fun."
To learn more about Oxford United in the Community's NCS programmes and how to sign up, contact Aled via [email protected].
Alternatively, you can watch the charity's showcase NCS video on YouTube which explains more here.
Newsletter
Sign up to the OUitC newsletter today to receive the latest news, events, information and offers directly to your inbox.