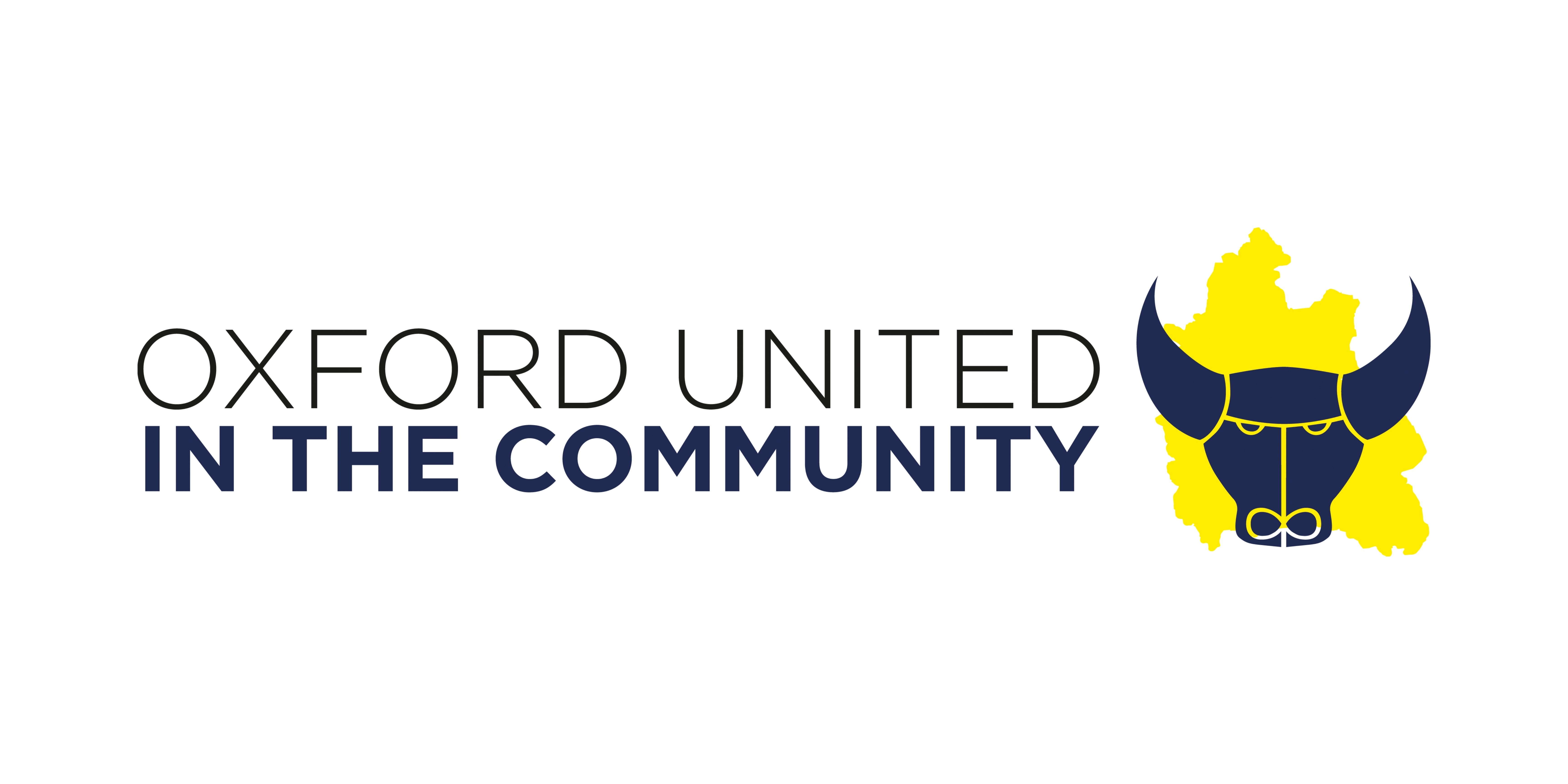 Oxford United in the Community has announced its full support for a new football stadium at Stratfield Brake, Kidlington.
The board of trustees, management and staff of the official charity of Oxford United Football Club expressed its formal support of the proposal via a public statement.
Oxford United in the Community is an independently run charity but operates as a Club Community Organisation representing the football club within the community of Oxfordshire. It uses the power of football and club's brand to engage with, support and inspire local people.
Its range of activities and impact in the community is vast, with outreach including football coaching, skills development, literacy and numeracy programmes and professional development for primary PE teachers. It also delivers life changing opportunities for young people with programmes such as Chances, Premier League Kicks, National Citizen Service, DIVERT a programme in partnership with Thames Valley Police to reduce re-offending. Plus, a community-based football programme to support refugees.
The statement said: "Oxford United in the Community has always supported the vision that the football club finds a long-term sustainable stadium solution.
"Football is a powerful tool in bringing people together, connecting communities and creating opportunities. The opportunity to be an integral part of the plans for the new stadium will enable Oxford United in the Community to have even greater reach and impact, with access to resources and facilities which will further support our programmes and activities.
"Oxford United in the Community is ambitious and growing, helping and supporting ever more people to lead happier and healthier lives. However, the charity can only truly flourish and succeed in its mission if Oxford United flourishes and succeeds. Oxford United in the Community gives its full support to the club's plans to establish world class facilities for the people of Oxfordshire, the community, as part of the new stadium plan.
"The proposal that is being considered by Oxfordshire County Council on March 15th  is should they enter negotiations with the club to have a long-term lease on Stratfield Brake. This will be subject to a successful planning application. The charity fully supports the proposal to enter negotiations and urges all fans to respond individually to the Council's consultation by February 22nd."
Oxford United in the Community, which was established more than 30 years ago, works with county-wide delivery partners to inspire people to have positive aspirations for their futures and the health, wellbeing, self-confidence, opportunities and resources to achieve them.
The charity launched its "Oxfordshire – A Community United" strategy in 2019 designed to increase its impact countywide. The 'hub and spoke' model saw it create its base at Oxford United's Bangkok Glass Training Ground and it will set up at least 10 'town spokes' in county towns by 2023. Its first spoke town was Banbury and it is set to launch in three more this year.
It works with partners such as Oxfordshire Youth, Active Oxfordshire, Cherwell District Council, and the Thames Valley Violence Reduction Unit, as well as football-related bodies including Oxfordshire FA, the EFL Trust and the Football Foundation.
Oxford United in the Community also supports participants to develop themselves as coaches, offering work opportunities in coaching roles, via the Kickstart programme, and for other key positions as the charity grows.
Supporters are encouraged to respond to the council's consultation here: Stratfield Brake, Kidlington – land use proposal | Let's Talk Oxfordshire
Newsletter
Sign up to the OUitC newsletter today to receive the latest news, events, information and offers directly to your inbox.