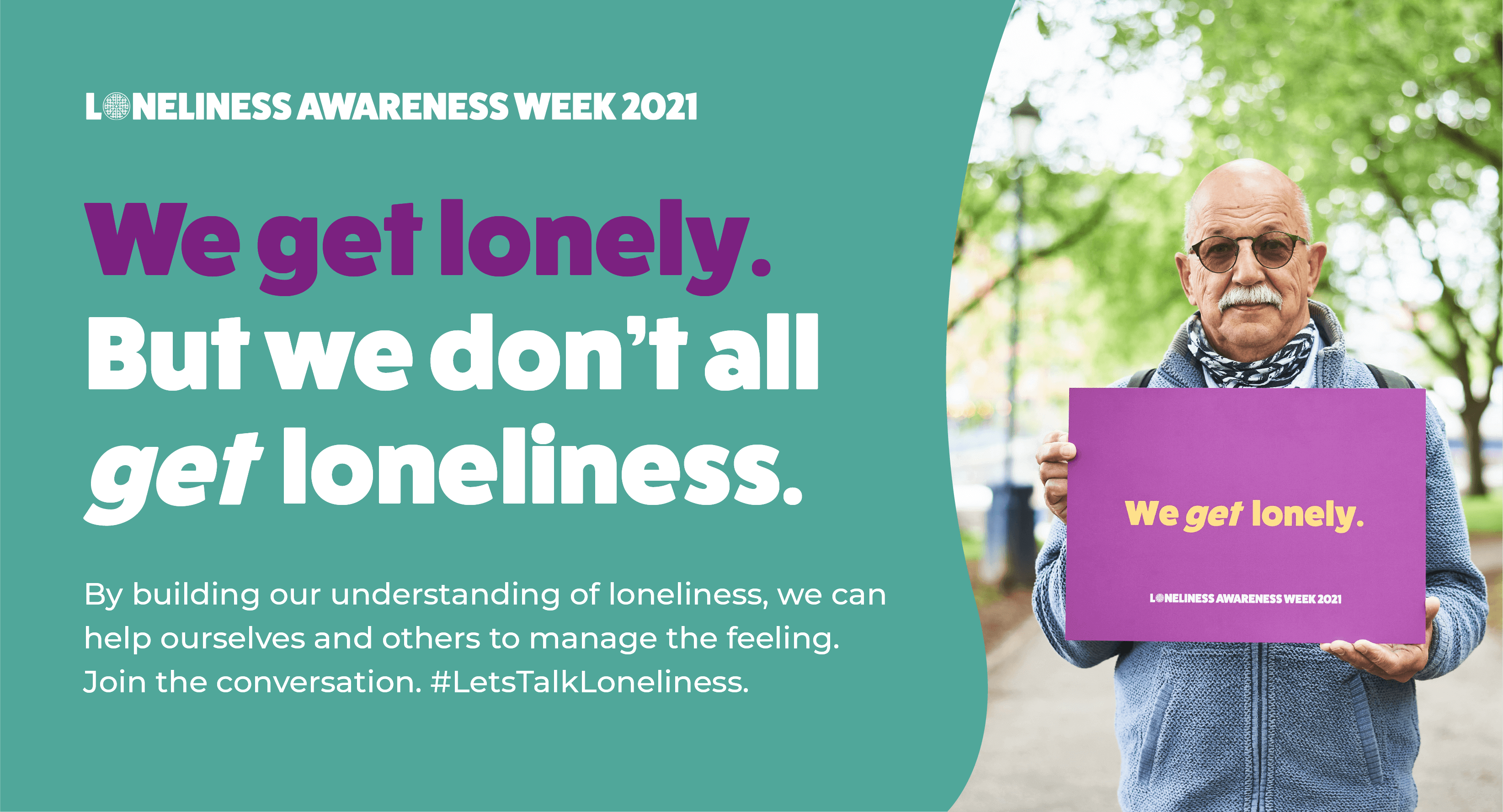 Oxford United in the Community has launched an appeal for support from businesses interested in helping the charity continue to tackle loneliness in older people across Oxfordshire.
Thanks to government funding, over the past year the charity was able to develop a new programme of activity, building on the existing Manor Club activities that helped reduce loneliness amongst fans.
The new programme had a wider geographic and community reach across Oxfordshire and included exclusive YouTube videos, hard-copy brochures, weekly coffee mornings, match day watch-a-longs and a telephone support service, plus some socially distanced visits where possible.
OUitC received a small share of an £810,000 grant from the Department for Digital, Culture, Media and Sport (DCMS) which was split between 32 EFL Trust Club Community Organisations.
Each organisation took part in the national 'Tackling Loneliness Together' campaign to engage with people at risk of isolation during the COVID-19 pandemic. Oxford United in the Community partnered with Age UK Oxfordshire and Active Oxfordshire to deliver its programme.
Due to its popularity and the positive impact, the charity wants to extend its commitment to focus on loneliness amongst older people in Oxfordshire. However, it requires financial support to do so – and has launched an appeal to mark Loneliness Awareness Week and Small Charity Week.
Chris Lowes, Head of the Charity, said: "Loneliness has been an important issue throughout the COVID-19 pandemic, and we are proud of the new connections and activities we have established and delivered in the last year.
"Tackling Loneliness Together has helped reduce the impact of isolation in thousands of older people nationwide. In Oxfordshire, we have helped reduced feelings of isolation and loneliness. As a charity we are determined to continue to build on the foundations the campaign has formed and continue to help people.
"We are now appealing to Oxfordshire businesses and individuals interested in supporting our ambition to continue to minimise loneliness to come forward and help us continue to make a positive impact across our county."
Loneliness Awareness Week is an opportunity for people, organisations and charities to raise awareness of the issue. Loneliness has been amplified in recent months due to the ongoing impact of the pandemic, and this year's Loneliness Awareness Week has been earmarked as the most important yet amid a gradual easing of social restrictions.
Chris added: "It's important to understand even when restrictions eventually ease and we are free to engage with others as we wish, loneliness will remain a key issue in society.
"The impact of Tackling Loneliness Together has been felt across the UK, and Oxford United in the Community has plans to continue our engagement with those at risk even when our lives return to normal."
To achieve its goals, the charity has set a fundraising target of £20,000. This money would help fund the project and employ someone who will focus on delivering activities while working closely with partners.
Businesses or individuals wishing to support Oxford United in the Community's work to tackle loneliness should contact Chris via [email protected] for further information. More details about Loneliness Week can be read here.
Alternatively, if people would like to support the charity they can do so by visiting https://ouitc.org/support-us/.
Oxford United in the Community helps inspire people to live happier and healthier lives in better connected communities using the power of football. Last year it engaged with over 2,500 people in Oxfordshire.
For further information, you can visit the charity's new website: Oxford United in the Community | Charity, Programmes, Courses (ouitc.org).
Newsletter
Sign up to the OUitC newsletter today to receive the latest news, events, information and offers directly to your inbox.