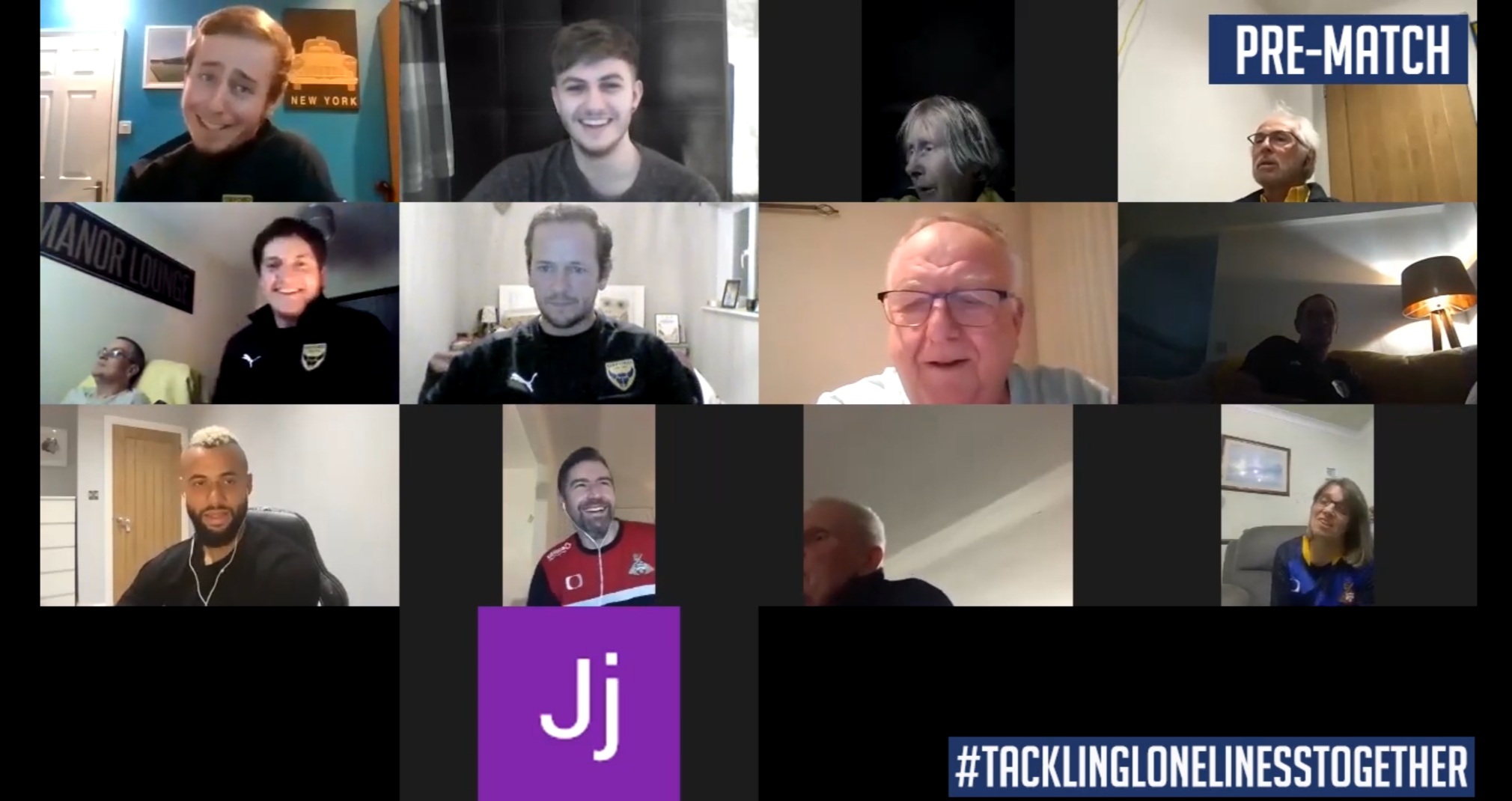 As a part of an ongoing EFL Trust "Tackling Loneliness Together" campaign, Oxford United in the Community and Club Doncaster Foundation teamed up for a virtual "Watchalong" on Tuesday, 16th March 2021 to enjoy the game between OUFC and DRFC.
The fans were joined by Oxford United legend and OUitC Patron, Les Robinson, and Doncaster Rovers midfielder, John Bostock.
OUitC team supplied match packs to all supporters joining the call.
Newsletter
Sign up to the OUitC newsletter today to receive the latest news, events, information and offers directly to your inbox.