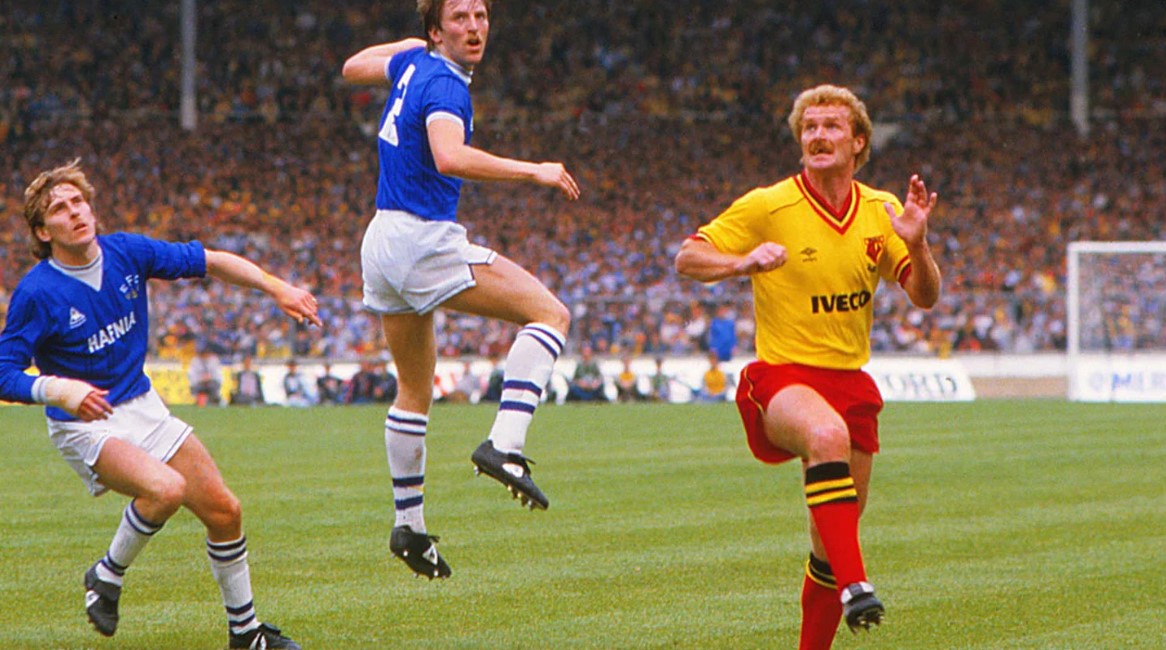 Les Taylor patrolled the heart of Oxford United's midfield for six seasons in the 1970s and more recently has been instrumental in developing the club's brightest young players.
After making over 200 appearances for United at the beginning of his professional career in the 1970s, Les has served the club's academy and youth development programmes for over two decades as Head of Academy and Head of Coaching.
The 65-year-old will reflect on this and much more – including leading out Watford as captain in the 1984 FA Cup Final in front of 100,000 supporters – at next month's Manor Club for the Over 50s.
Manor Club host Peter Rhoades-Brown will be taking questions when Les appears at Oxford United in the Community's latest instalment of its monthly social event at Cowley Workers Social Club on Wednesday, November 2, from midday.
"Oxford United is a club that holds many special memories for me," said Les. "The club gave me my first professional playing opportunity as a teenager and has been home to me for many seasons following my retirement from playing over 30 years ago.
"I've been with Oxford United for almost half of my life, so naturally there are a lot of stories to tell and memories to reflect on – hopefully we can squeeze them all in in the time we have.
"I've met and formed great friendships with many people through this club and look forward to seeing everyone at the next Manor Club for the Over 50s."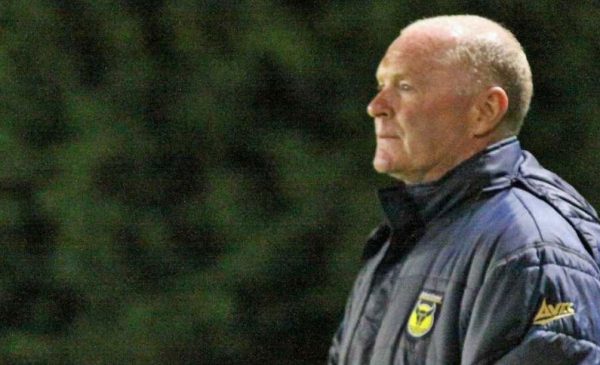 Tickets for Les' visit on Wednesday, November 2, are on sale now and can be purchased for £6 by clicking here.
Alternatively, you can call the ticket office via 01865 337533 or visit the club's ticket office windows from 10-5pm on weekdays except Wednesdays where tickets can be bought until 10.30pm.
Tickets are on sale until midday on Monday, October 31.
Newsletter
Sign up to the OUitC newsletter today to receive the latest news, events, information and offers directly to your inbox.